Most Expensive Hotel in the World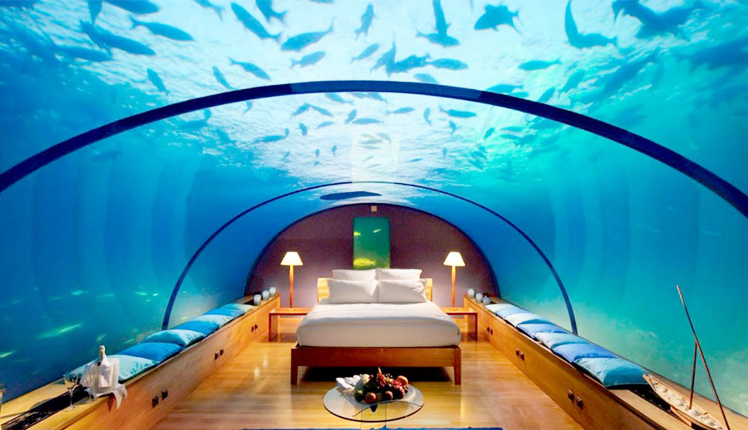 There are hotels and resort that offer unique luxury experience. But they are only for people who can spent on their jaw dropping rents.
For people who has no concern about expenses there are quite a number of options that might fit their requirements. Here are the most expensive hotels in the world: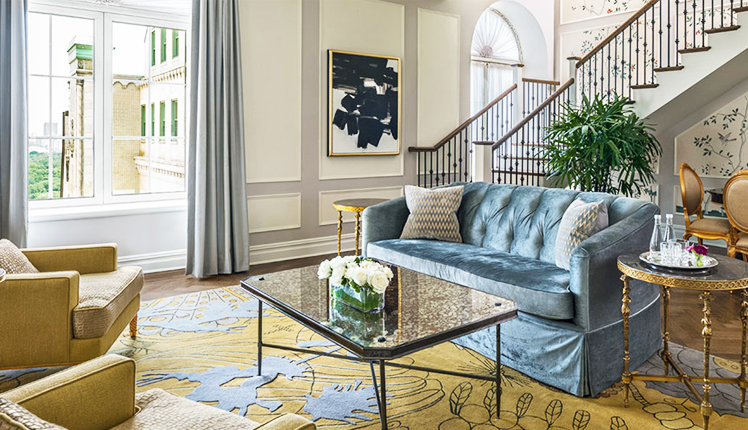 Grand Penthouse, New York (US$ 100,000 per night)
This hotel was designed by Jacques Grange. It is located in the top two floors of The Mark Hotel in New York. The rent of the space per night is nearly US$ 100,000. The total area of the room would be 12,000 square feet. The Grand Penthouse is located in the upper east side of The Mark hotel. It is a grand suite with five bedrooms and six bathrooms. The space has a library lounge, two wet bars and a dining room, in a setup that could host a grand overnight party. The living room can be converted to a ballroom. The view from this space include the Central Park and the Metropolitan Museum of Art. The dining area on the terrace is 2,500 square foot. The menu in this hotel is created by famous chef Jean-George.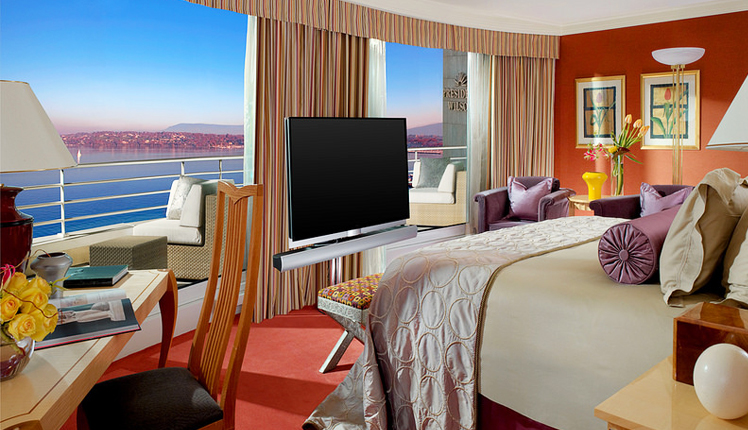 Royal Penthouse Suite at Hotel President Wilson, Geneva (US$ 60,000 per night)
This is where influential persons and celebrities like Bill Clinton, Bill Gates, Rihanna, Michael Jackson and Michael Douglas used to stay. The suite is secured with bullet proof glasses through which guests can enjoy the panoramic views of Lake Geneva. The penthouse consists of twelve bedrooms with marble bathrooms. There is also a billiard room, a dining room and a conference room. The suit also has a gym and jacuzzi. The Penthouse is on the eighth floor of the Hotel President Wilson. There is a Steinway grand piano and several artworks in the room. The rent of the room is US$60,000 for a single night.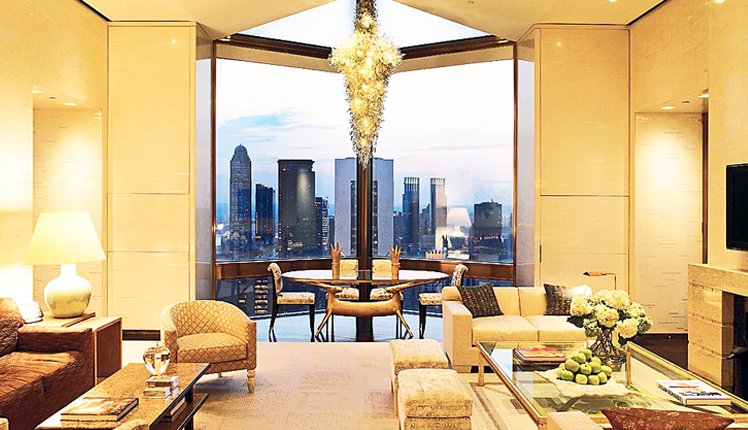 Ty Warner Penthouse in Four Season Hotel, New York (US$60,000 per night)
This penthouse is located above 52 floors. The space with floor to ceiling windows and glass balconies is 700 feet above the ground. The interior of this penthouse is decorated with objects made of materials like Venetian velvet, Chinese onyx, Japanese silk, rock crystals and other rare and expensive items. This is a single bedroom suite designed by IM Pei and Peter Marino. It was built at a cost of over US$50 million in seven years. The suite comes with many luxury services like chauffeured Rolls-Royce Phantom service, personal trainer and spa. Unlimited caviar and champagne are served to guest in this suite. This space can be rented for US$60,000 per night.
Delena Hilltop Estate, Laucala Island, Fiji (US$ 55,000 per night)
To stay in this hilltop estate, one would need at least close to US$200,000 to spent. For, guests need to stay her for a minimum of four nights at US$55,000 per night. This resort is created by Dietrich Mateschitz, the co-founder of Red Bull. It was sold by Forbes Media Estate. It is open for booking only when Mateschitz does not stay there. The estate expanses over 120 thousand square feet. Residences and swimming pools are scattered over the area. There are several amenities in the estate including private cook, nanny, chauffeur, SCUBA diving, hiking and horse rides.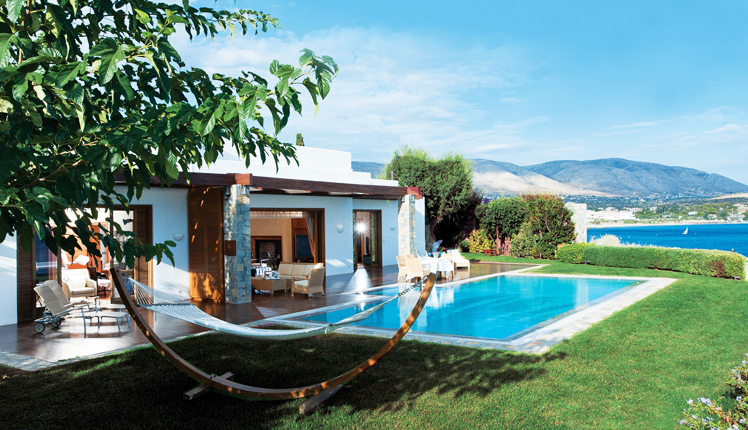 The Royal Villa, The Grand Resort Lagonissi, Athens (US$50,000 per night)
These Royal Villa in Athens costs US$50,000 per night. This villa has two master bedrooms with attached marble bathrooms. There are both indoor and outdoor pools in the area. The living rooms are airy and spacious. Many celebrities visited this hotel resort, including Mel Gibson and Leonardo Di Caprio. This Greek resort is with loads of luxury amenities and services.