Who had the Most Expensive Wedding Ring ever?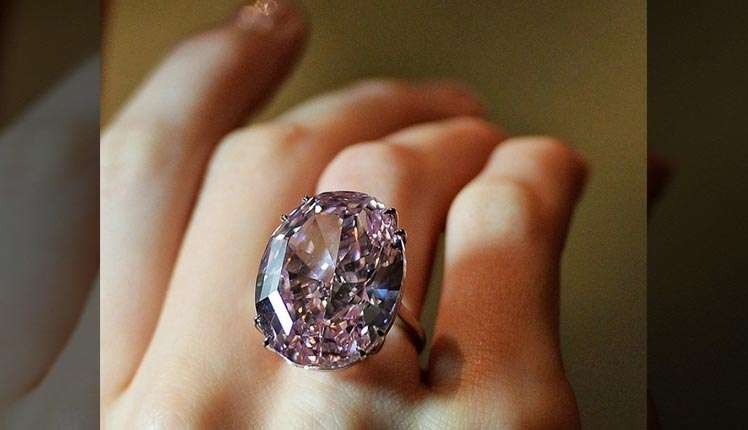 Wedding ring is perhaps among the most precious possessions for anybody. Although the significance of wedding ring is more about being just a symbolic representation, its price has been always a matter of great attention. When it comes to price, the most general question would be, which is the costliest wedding ring in the world? Yes, the metric is there.
There are several women who still wear the most expensive engagement rings costing millions of dollars. Women wearing a wedding ring that costs more than a million dollars are only handful. Celebrity like Jennifer Lopez, Melania Trump, Paris Hilton and Beyoncé are or were the owners of wedding rings ranging to several millions becoming the women with the most expensive rings. Legacy women like Grace Kelly and Jacky Kennedy Onassis are also in this list.
Among table toppers owners, actor Elizabeth Taylor leads the crew for long with her 8.8-million-dollar wedding ring, but not until Mariah Carey hit with her 10-million-dollar ring. Hence, Taylor and Carey are the two women at the zenith.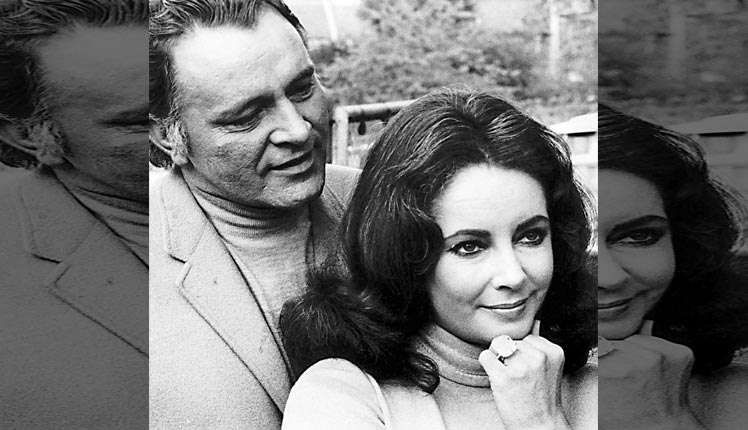 Elizabeth Taylor's Krupp Diamond was renamed to Elizabeth Taylor Diamond after her wedding ring.
Elizabeth Taylor's iconic wedding ring was presented to her by her husband Richard Burton. This ring features the Krupp Diamond, which latter, became famous as Elizabeth Taylor Diamond. Burton bought the diamond in 1968. This is a 33.19 caret type colorless diamond, certified as type IIa. This certification is only given to diamonds which are chemically one of the purest and thus, of highest quality. These attributes make the diamond of the rarest and an exceptional one. Later in 2011, the diamond was sold for 8.8 million dollars by Taylor's estate, after the death of the celebrity. The diamond was auctioned by Christie's, sold to a South Korean collector.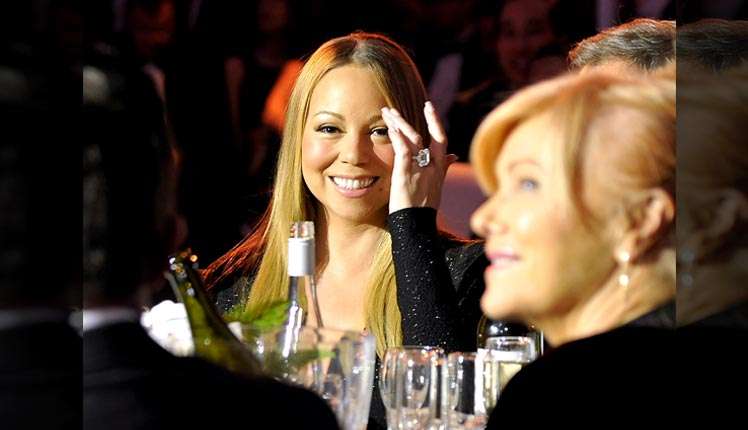 Mariah Carey's 10 million dollars ring made her the person with the most expensive wedding ring ever.
Carey's ring, on the other hand, had a large 35-carat diamond encrusted to it. James Packer, her fiancée presented the ring to the artist. This ring was designed to be as expensive as possible by the singer's Jeweler friend Wilfredo Rosado. However, after broking up with Packer in 2016, Carey sold the ring in May, 2018. Once, the famous celebrity joked that the ring has become so heavy that she cannot lift her hand!