Top Five Luxury Fashion Brands in the World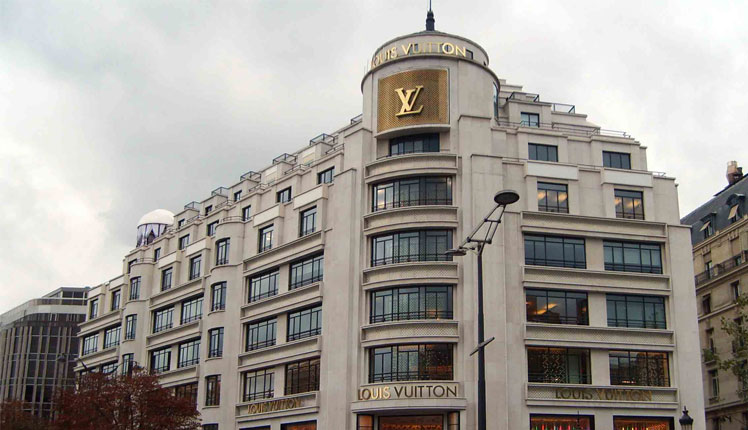 Between 2013 and 2015, the luxury goods market grew at the annual rate of 5 to 6%. The niche market of premium products and brands have been growing gradually in last couple of years. According to an estimate in 2015, the value of premium fashion market was USD 290 Billion. It is interesting to know that although luxury brands has the market all over the globe the top five brands are from France and Italy. The rest are from countries like the US, Switzerland and UK. Here are the Top five luxury fashion brands in the world. Louis Vuitton The French fashion house has been in market since 1984 and has the highest valuation among all luxury fashion brands. With its value soaring to USD 28.4 Billion, it is now the most valuable luxury brand in the world. The brand is named after Louis Vuitton Malletier, the French Fashion Guru. A typical LV bags costs around USD 10,000 and the range of Luxury Watches tagged as Tambour Monogram ranges up to USD 29,000.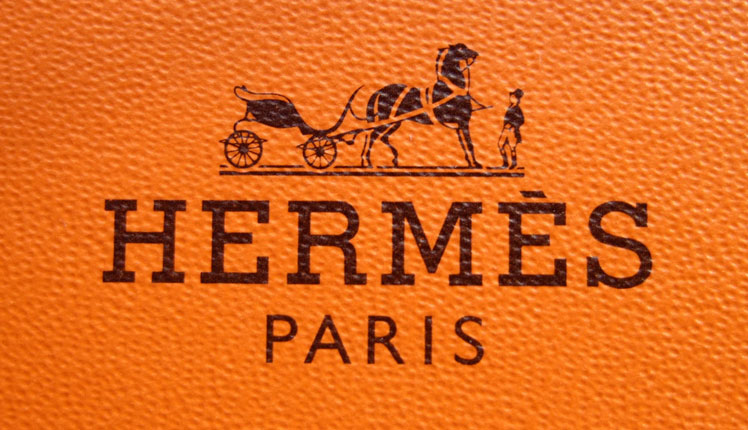 Hermes
Commonly known as Hermes International S.A or Hermes Paris, this luxury brand was founded in 1837. The French luxury brand is the second most valuable luxury brand following Louis Vuitton. A Hermes handbag costs around USD 4,420 and is made of pure leather and most of the times, studded with diamond and rare stones. A Hermes Birkin handbag auctioned for USD 203,150 in 2011 was a record breaker. The auction set Hermes Birkin Handbags as the most expensive handbag ever sold in the world. They are made of skin from albino crocodiles that are specially reared for the purpose. The brand value ranges to USD 19.2 Billion.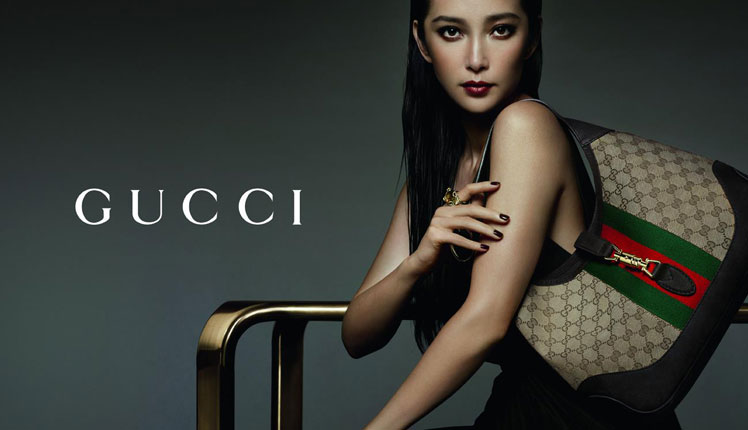 Gucci
Gucci is among the most popular luxury fashion brands. It was founded in Florence, Italy, in 1921 by Guccio Gucci. With a brand value of USD 12.7 Billion, it is the third most valuable luxury brand in the world. It should be noted that while market growth of brands like Louis Vuitton has slowed down in recent years; that of Gucci's has been rising. It is being reported that since 2012, brand value of Gucci grew by 48% reaching its present value. A crocodile shoulder bag from Gucci costs around USD 35,000.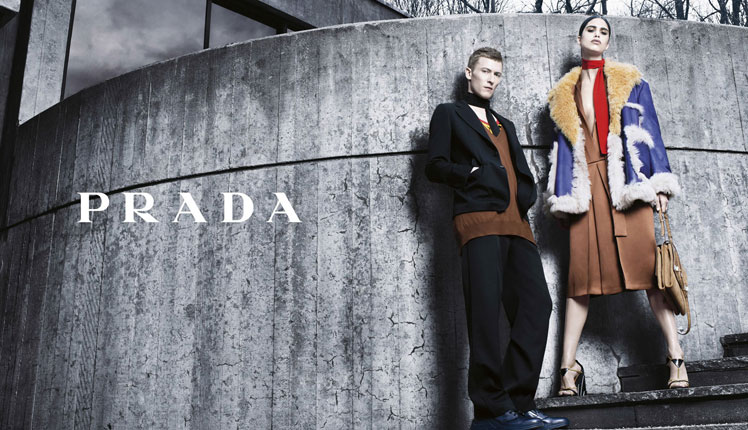 Prada
The Italian fashion brand was founded in 1913 by Mario Prada. Being the fourth most luxury brand in the world, its valuation stands at USD 9.4 Billion. The brand has been through a rising trend since 2012 with a CAGR of 63%. Headquartered in Milan, Prada is among the most popular luxury brands for fashion accessories. The leader bags from Prada ranges to USD 10,000 for a single piece. They are made of Ostrich skin.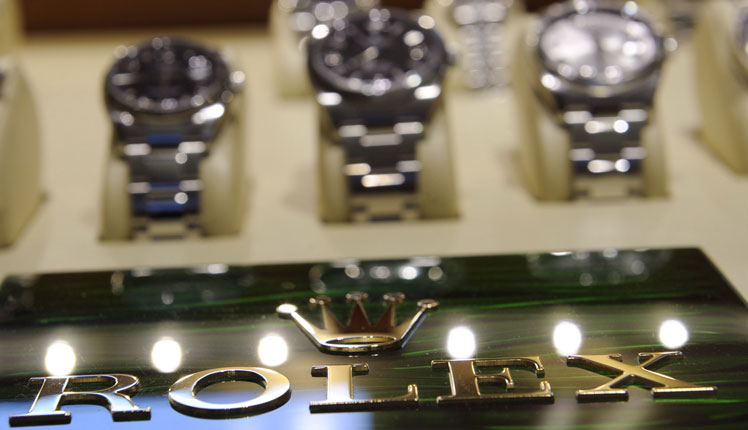 Rolex
The brand is particularly famous for its range of Luxury watches. These are manufacture, distributed and serviced exclusively by the brand. The company is headquartered at Geneva, Switzerland, and has a valuation of USD 7.9 Billion. It was founded in 1905 by Alfred Davis and Hans Wilsdorf. A Prearlmaster collection from Rolex costs around USD 53,000.