Top Cruise Tours in the World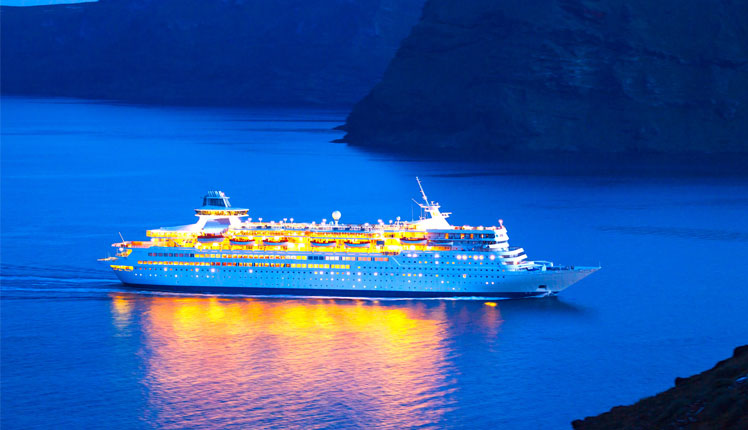 Luxury is the other name of a cruise vacation. Cuisines, refined accommodations and excellent service are what that set apart a luxury cruise experience to that of other vacations. All cruises offer an array of high end features and luxuries, but only a number of such cruises provide services that set the tone for higher experience. The following is the collection by Forbes to bring out the best among luxury cruises around the world
.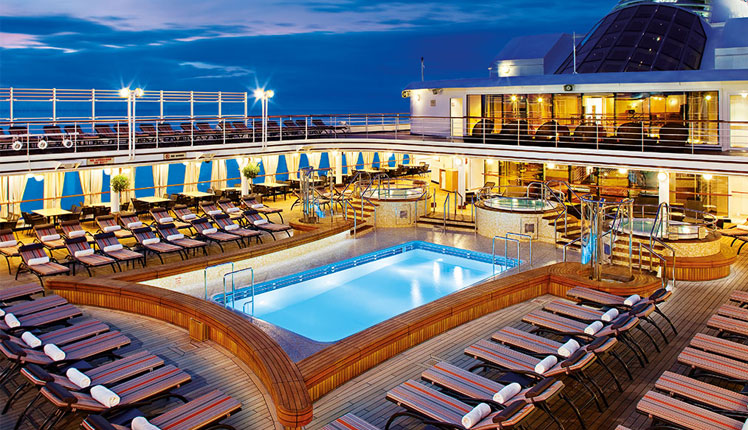 Silversea
There are only six ships in the Silversea fleet. Each of these is with ocean view suits, Bulgari Bath products and Egyptian cotton linens and features butler service. The routes of these cruises encompass Venice, Barcelona, Cape Town and so on. It runs from January to the month of May. The rate in 2013 was USD 49,999 per person. The cruise starts at Los Angeles and ends at Fort Lauderdale for a 115 day trip. On the way is Tahiti, Hong Kong, Barbados and other top destinations.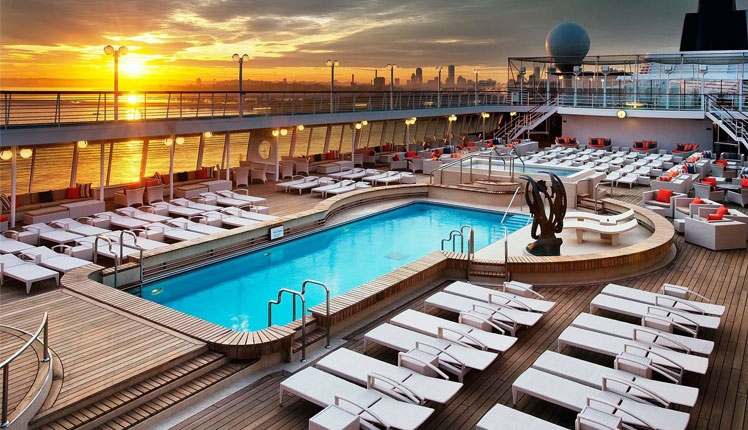 Crystal Cruises
Only two Crystal Cruises operates for 98 day tour over the Pacific Rim touching natural habitats of wild life, temples and cities. The trip starts from Auckland in New Zealand reaching Los Angeles via Sydney, Bali, Hong Kong, Alaska and others. The luxuries featured in the cruise are room service, fresh flowers, nightly turndown and on board perks. Crystal Cruises also offer language classes; golf lessons wellness seminars and other enrichment programs on board. The rates start at USD 33,135 per person.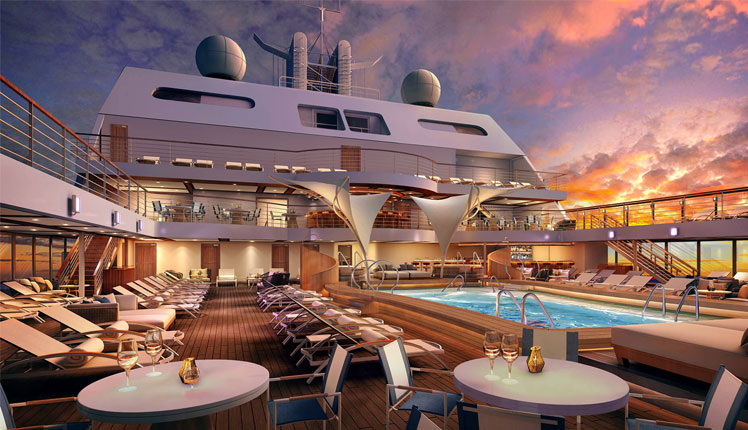 Seabourn
Seabourn cruises are with 104 to 255 suites in each of its six ships. Luxuries offered in these cruises include personal mini bars in each room with wines and spirits to match guests' preferences. The tours offer exotic experience in destinations like elephant rides in Thailand, walking the ruins of Pompeii and horse riding in Patagonia of Chile. The trip expands to 32 days taking guests to offbeat destinations of India, Arab coasts and other Asian places. The cruise starts in Honk Kong and lands in Dubai through cities like Singapore and Mumbai. The cost is USD 10,116 per person.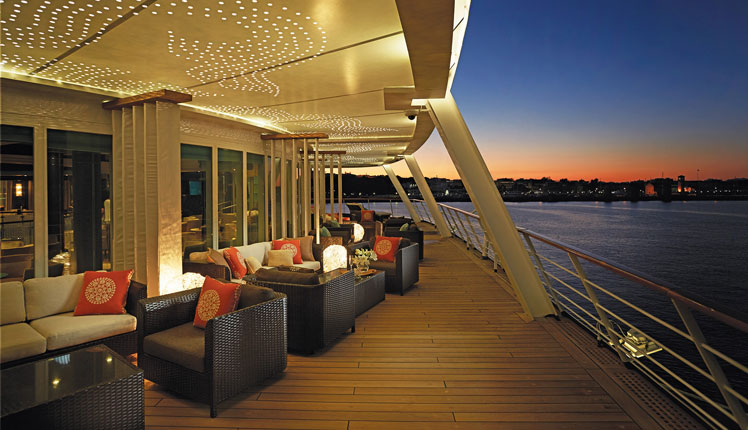 Regent Seven Seas Cruises
Comprising of three ships, the Regent Seven Seas Cruises has a capacity of 500 to 700 guests in each of its vessels. They are with Spa Clubs, several restaurants, private balconies and exotic bath products. There are provisions for free internet service of hours and dinner reservations for high level suites. There are penthouses with personal butlers and in room iPads. The journeys are across the Atlantic Ocean. Another option is from Barcelona to Rio de Janeiro through Africa. The cost per person is USD 8,299.