Things to know before you start playing Golf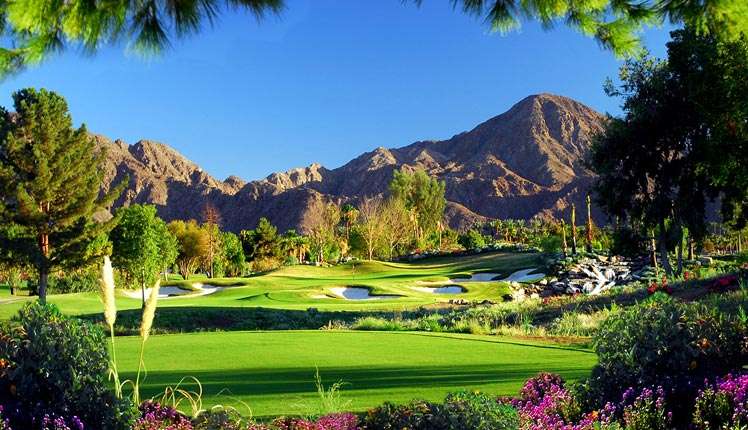 Although, Golf has been a highly unpopular game in India, restricted only to only the upper echelons of the society, the country has a strong significance in the sport's history. Back in 2010, New York Times mentioned that "Golf in India has a lot of rooms to grow", and now, the time is right to re-write this recent past. Least to mention the array of players like Anirban Lahiri and Gaganjeet Bhullar, who are creating their one space in global dais of the sport; a growing buying prowess of Indians is set to take Golf to a new level of popularity among non-professionals as well.
Here are three handy info to help you get into this game as quick as possible, if you are yet to hit the course.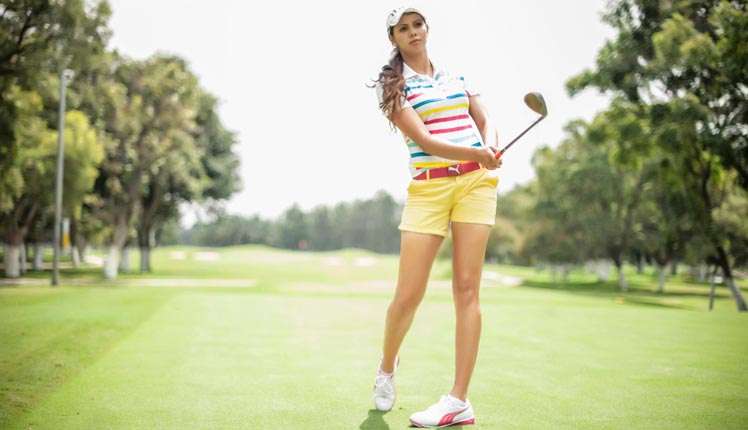 Sharmilla Nicolet, the Indo-French Golfer, is among star women players.
Indian Government is keen to promote golf as a part of sport tourism. Several government backed organizations are sprouting out with new makeovers to make entry into this game easy. Among others, Professional Golf Tour of India, The Indian Golf Union and Women Golf Association of India are pushing forward their endeavors to promote the game. They provide ample assistance and support. Therefore, they are obviously the first doors to knock, if you want the game in a cost-effective way.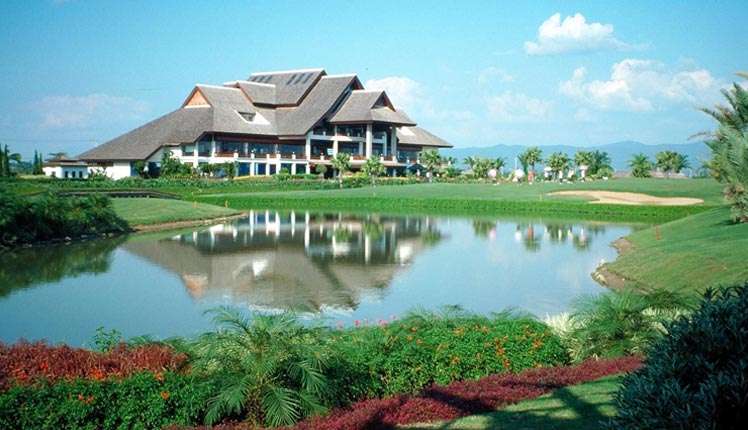 The Royal Calcutta Golf Club is world's second oldest Golf course.
If you think India is not a place for this uber-expensive and classy game, while flocks are fleeing to Scotland, it's a serious notion! There are several world class facilities in India. In fact, the Royal Calcutta Golf Club was established in 1829 as the second oldest course in the world. Thanks to India's British legacy.
India was the gateway to golf in Asia. Now, there is new revamp in the country with series of courses like Delhi Golf Club, DLF Golf Club in Gurugram, the Royal Springs in Kashmir, and those in Kodaikanal and Aamby Valley in Pune. Thus, there is a long list to select from and to be ready to tour across the country with the golf-cart.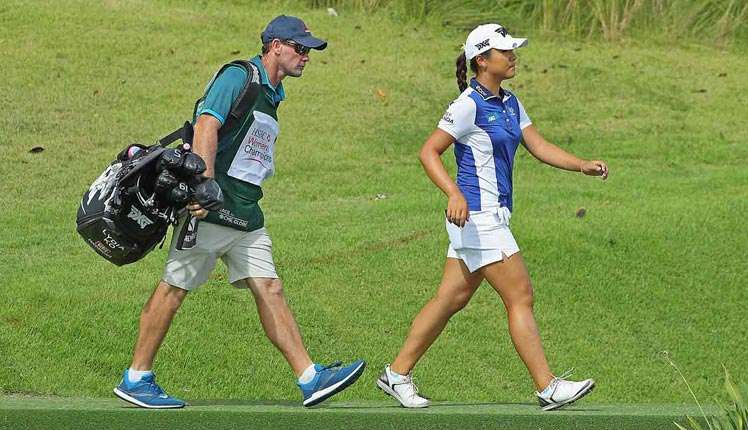 A Golf Caddie is an expensive Luxury, and it can be dropped, if you want to cut some cost.
For beginners, buying golf equipment, course fee, coaching and other luxuries associated with the sport might materialize a huge cost to start playing the game. It is necessary to know that the sport is by no way a cheap one. However, there are ways to cut down costs. There are certain brands like Top flite or Srixon for balls that cost loads if you want to try new. The way out is to plan buying some second-hand equipment, at least the balls.
If you can get access to military golf courses that allow civilians, you can save a good amount. Else, membership fees are generally in the range of lakhs. The next expenses are on coaching and the services like the caddie. Well, both can be cut down. The first, if you have a friend or you make a friend who play golf. Second, just drop the luxuries like hiring a caddie, or buying those expensive dress accessories.
In a nutshell, you have enough reasons and also opportunities to play golf. It is game that can define your personality and off-course the built up of your life. Thus, if you need a break out of your busy schedule, Golf is the serious business for you.