The Perfect Wine and Food pairing that will soothe your Palate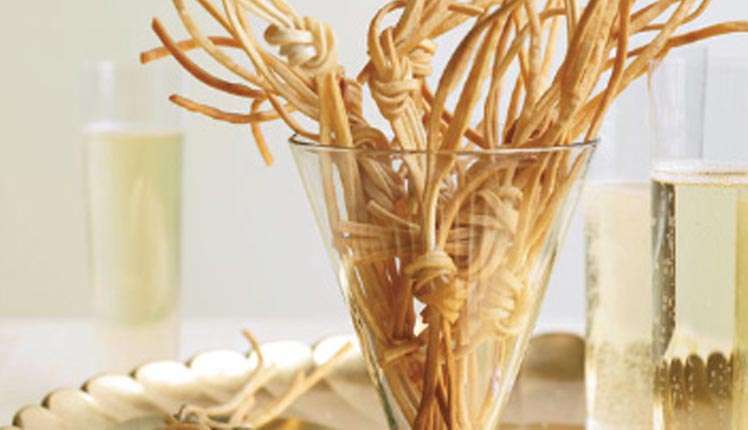 For years, some great food has been matched with some great wine. A perfect wine and food pair will take the dining experience to the ultimate level. Wine making and culinary traditions have, for long, influenced each other largely, resulting in the evolution some of the great dining ideas. Here are few impressive illustrations of pairing your favorite wine with some delicious foods. Champagne with Salty Snacks Brut Champagne, Spanish cava, and other dry sparkling wines go perfectly well with some salty food like, light snacks. The faint touch of sweetness in them gives a different sensory experience with mild salty flavors.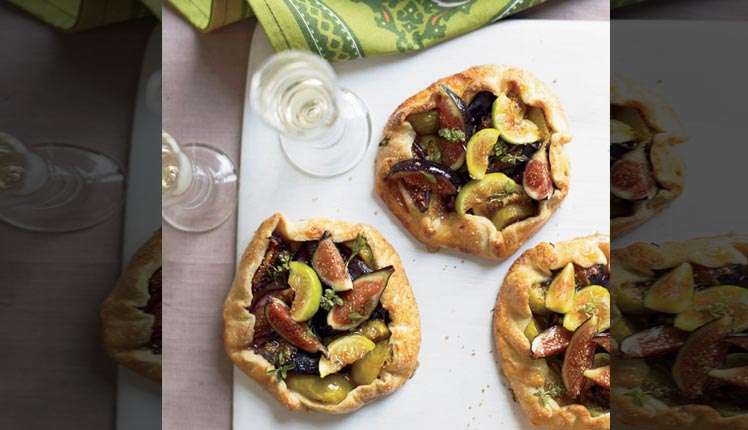 Moscato d'Asti with Fruit Desserts Try a delicious fruit dessert like the Honeyed Fig Crostatas with some excellent moderately sweet sparkling wines. Moscato d'Asti, Asti Spumante, and demi-sec Champagne complement the fruity element substantially.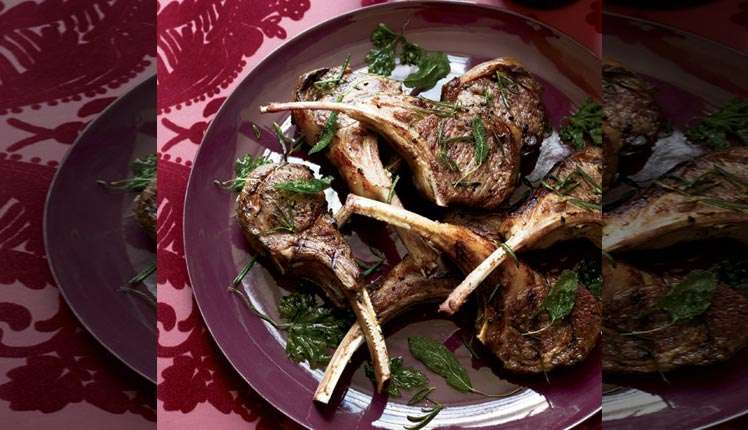 Cabernet Sauvignon with Red Meat After each bite of the steaks or chops, the sip of the wine is enhanced. Try some juicy red meat with Bordeaux and other Bordeaux-style blends, and California Cabernet. Some great tasting dishes are Lamb Chops with Frizzled Herbs and Korean Sizzling Beef for this pairing.
Dry Rosé Wine with Cheesy Dishes Cheese is a widespread choice with most of the white as well as red wines; however, few culinary delicacies, such as Triple-Decker baked Italian cheese sandwiches pair perfectly well with acidic, fruity dry rosé wines. Chardonnay with Shrimp or Fish Chardonnays like wines from Chile, California, or Australia are ideal pair with shrimp or certain fatty fish, like salmon. Two ideal dishes with Chardonnay are Sizzling Shrimp Scampi and Crisp Salmon with Avocado Salad.
Pinot Noir and Earthy flavors Try pairing few red wines, like Pinot Noir and Dolcetto with Pizza made up especially ingredients, like mushroom. The earthy flavor in these ingredients perfectly reveals the taste of these wines. Leek-and-Pecorino Pizzas and Shiitake-and-Scallion Lo Mein are two great pairings.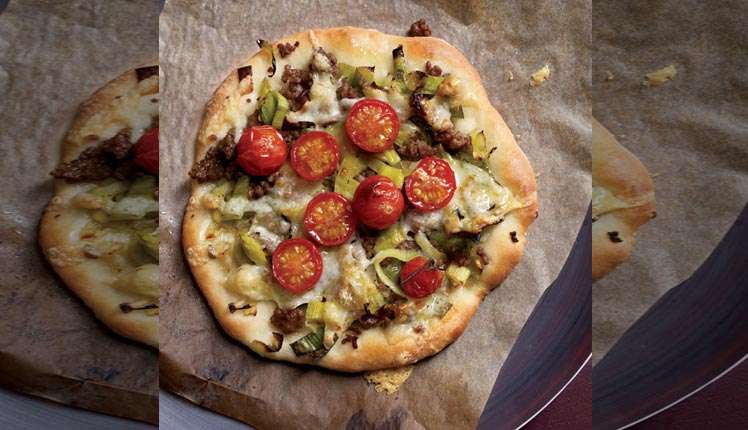 Sauvignon Blanc with Tangy Touch Sauvignon Blanc is a kind of wine that goes well with tart dressings and sauces, such as Sour Orange Yucatán Chickens revealing tangy flavors. It is ideal to pair such food with other wines, like Spanish Verdejo and Portuguese Vinho Verde.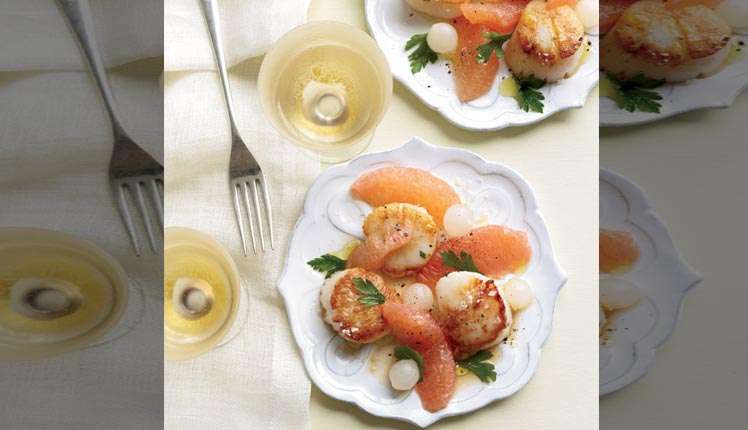 Zinfandel with Chicken-liver Mousses Some dishes are made to be paired with certain types of wines. For instance, Zinfandel, Monastrell, and Nero d'Avola with creamy Chicken-Liver mousse will be hardly overcome by any other wine-food pairing.