The most Expensive 2 Million worth dining experience in Singapore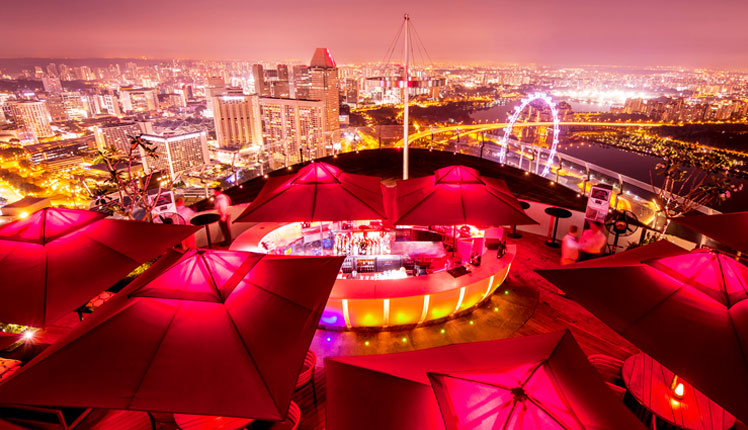 What is the most expensive dining experience in the world? The price tag of USD 2 Million is certainly not only for meals. It is the combo of experience combining tours and a real extravagant dinner. World of Diamonds, the diamond mining company, recently rolled out a special package as the world's most expensive dining experience. Karan Tilani, Director of the Group noted, "This is the most expensive dining experience in the world, and the most lavish one possible." The 2 million dollar package is for only two persons. It includes luxury journey in Air, Sea and on land. The patrons would be offered the dinner at the roof top of Ce' La Vi, in Singapore. They will be also offered the Jane Seymour Vivid Blue diamond ring. It is a 2.08 carat blue diamond ring. It is to be noted that World of Diamonds is the creator of the famous ring. The whole tour along with the dining lasts for 8 hours. It features 10,000 fresh roses, an 18- course meal, and vintage wine. The trip starts with a helicopter ride over Singapore for 45 minutes. It is followed by a Rolls Royce ride driven by a chauffeur. The last stretch is covered with a luxurious cruise. The trip concludes with the dinner at the Ce' La Vi rooftop restaurant. The restaurant is at Marina Bay Sands Hotel.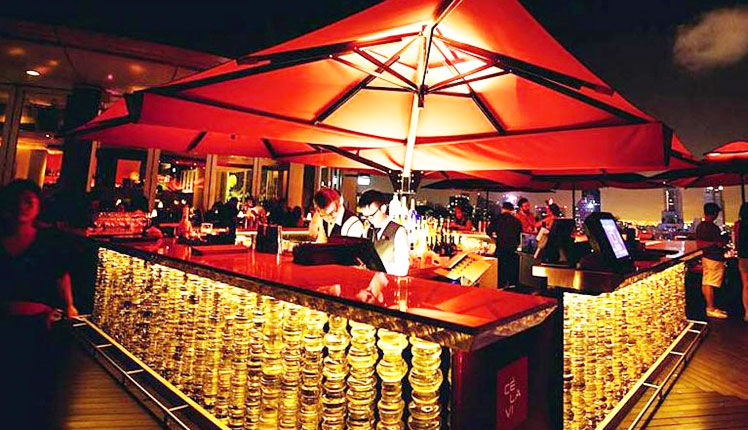 The prime attraction of the trip is the dinner. According to Forbes, the menu consists of New Zealand Langoustine, Fresh Belon Oyster with champagne foam, Almas Caviar, Lamb Sweetbread, Air-Flown Alaska Wild Salmon, Slow Cooked Pigeon, and Apple-Wood Grilled Mishima Sirloin. Rare and extravagant wine comprise of 44-and 55-year old vintage wines, 1988 Salon 'S' champagne, 2008 Domaine Leflaive Chevalier-Montrachet Grand Cru, and a number of world-class spirits. The furnisher used in the dining are all custom made. When the diamond ring is presented, fireworks buzzing in the night sky are accompanied by a Louis XIII de Rémy Martin cognac. About the experience, Director Karan Tilani further added, "As a diamond mining group, we recognize that Ce' La Vi is a diamond in the sky. (We expect) the response will be beyond overwhelming, but it's only two diners who will eventually have the privilege."