The basics of buying a Birkin Bag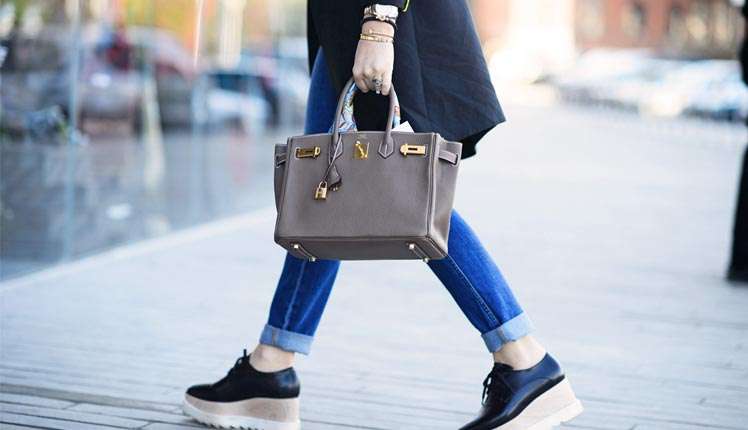 When it comes to handbags, Hermes Birkin stands out as the primary jewel on the crown. It is the definitive craftmanship that makes the bag stand out from the crowd. The high demand and market stature of the bag is apparent in the cravings of luxury buyers around the world and its availability only at auctions. A Birkin Bag could be in such a high demand that buying one is not as straightforward as other brands. Majority of buyers have to wait for more than a year to get hold of this upscale handbag. Thus, to buy a Hermes Birkin it is necessary to have a little know how on the process, even if it is quite informal.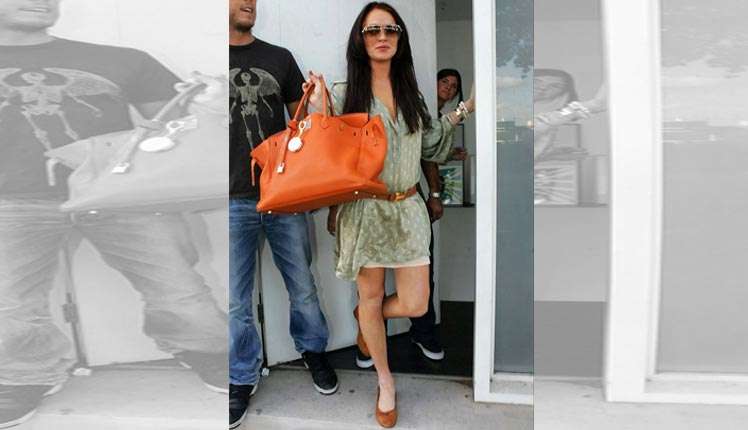 The most common suggestion to buy a Hermes bag is to get acquainted with the brand through the outlet. The rule is, buy and use other Birkin products before getting your hands on to the Handbag. It is similar to creating a relationship with the brand before being the customer of its core product. This process might take an hour to even more than a year to build this relationship. Do not go straightaway and ask for a Hermes Bag in the outlet. Most of the times the answer would be "not available". Try to grab on some other articles at first like a bracelet or a scarf, then finally roll out yourself to ask the sales associate if it is possible for them to have a handbag.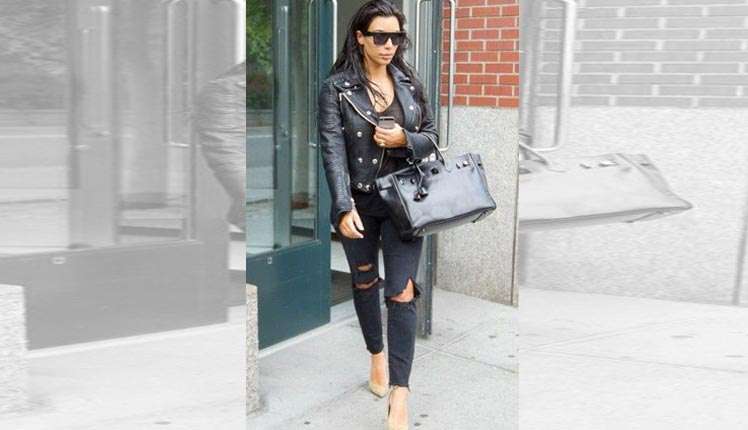 The most important part of buying a Hermes Birkin Bag is not to lose yourself over its rarity, if it is not in an auction. Buyers mostly become so overwhelmed over the bag that they forget to check the basic features of the back. It is not awkward to check and cross check the options in materials and design before buying the bag.
Check the condition of the Birkin Bag and make a good choice over its color. For first time buyers, black, grey or brown color are the most commendable because they blend with any dress as well as any occasion. Choose the bag with the best and durable leather. Clemence and Togo are the recommended leathers. Durability is the key to reselling and buying the bag as an investment.