Matching a Dress Watch for perfect style statement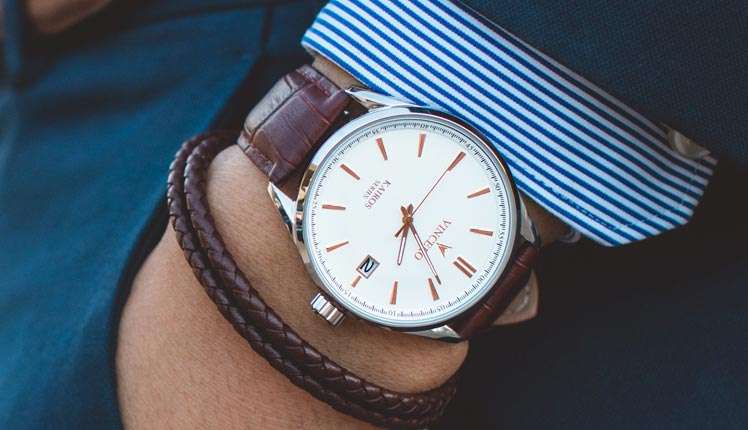 Dress watch has an ingrained subtlety. It is a fashion code to follow while wearing a suit for a casual or formal party. These watches have a distinct personality revealed in their design. With a defined construction, they match to only specific get ups. Thus, selecting a dress watch could be complicated to balance. For the strongest impression, there are several aspects one should keep in mind while picking up one. Brand, design, size and color are the top features to judge to buy a dress watch.
Wearing standard always mean using well-known brands. Dress watches follows the same rule. Always use branded watches that ascertain quality products. Brands come with specific set of standard designs. Watches from reputable brands are costly, but they turn out as lifetime buys. Watches from good brands last for ages. For some watches, age does not matter, all it matters is the brand, and hence its quality.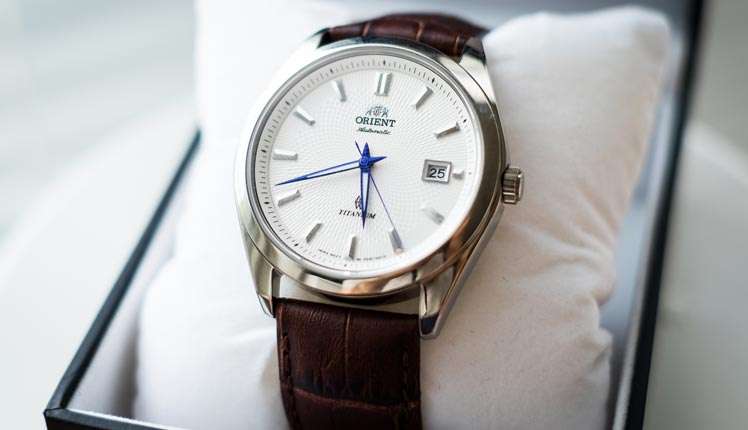 It is advantageous to go with simple and standard designs while buying a costly watch. Particularly, when it comes to dress watch, standard designs are the best. Choose the design you like the best but try to avoid hyped products. The reason: in trend designs will get outdated, but standard designs will never become out of trend. This enables you to wear it for decades without being questioned about its design. Another aspect to consider is the matching design to your personality and professional traits. Buy and wear watches that speaks and augments your credentials.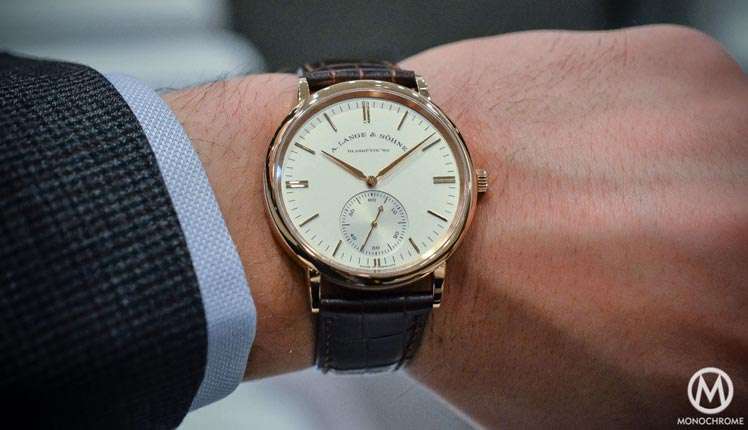 Size is as important as the design. Although, bulky watches have become a modern trend, choosing classic sizes is with better advantages. Well, the reason is same as that of design aspect. The current trend of bulky watches would change, but the medium size of dress watch is an evergreen statement. There is another reason to wearing smaller or medium sized dress watches. They fit better with sleeved shirts under the cuff.
The color of the strap should match with the color or belt as well as the shoes. Wear similar or contrasting color with shoes and belt match with the watch strap.