Master of LXRY, the Master Luxury Event in Amsterdam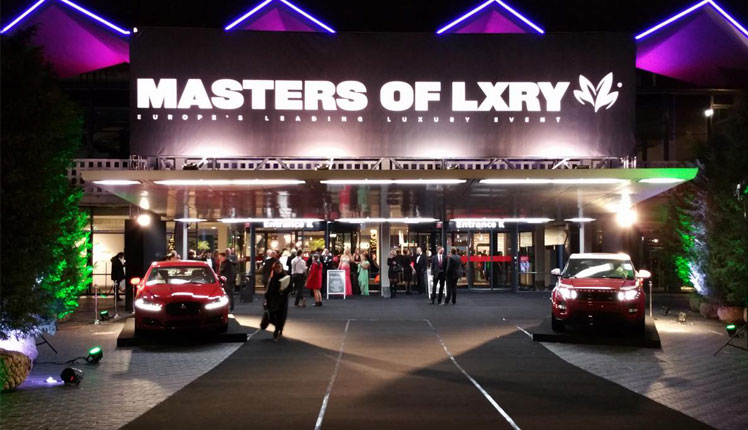 In 2015, the Master of LXRY was hosted for five days from 10th to 14th December. The top luxury fair is hosted every year in Amsterdam, Netherlands. Amsterdam RAI has been hosting the fair since a decade. It is a leading luxury event in Europe. In the year, a number of national and international luxury companies came up to showcase their products. A wide range of industry is encompassed in the fair. Luxury marketers from arts, interior, design, jewellery, car, watches, gastronomy and many others participated in the fair. The trade show has a unique identity for being an event to bring up some of the most stylish, authentic and unique luxury products. Master of LXRY is a unique presentation of European premium lifestyle as it brings the top companies and marketers in the Scandinavian nation from the around the world. Last year, a Netherland Company named Gassan Diamonds presented a spectacular collection of watches. Its stall was more than 1000 square meters in area.
In the event, a number of high-value brands automobile manufacturers like Jaguar, Bently, Lamborghini, Lexus, Maserati, Ferarri, RollsRoyce and Aston Martin exhibited their prized products. Etihad Airways showcased its first-of- its-kind three-room suit commercial airplanes at the trade show. A ticket to Master of LXRY costs around Euro 35 and its marketer at their official website. It is a meeting place of the most prominent companies in the luxury industry as well as its most prominent buyers. It is also a networking event for high net worth individuals and to discuss business within their own crowd. The event is with live music, extravagant entertainment and unique delights from world famous chefs.