Massage Magic in God's own Country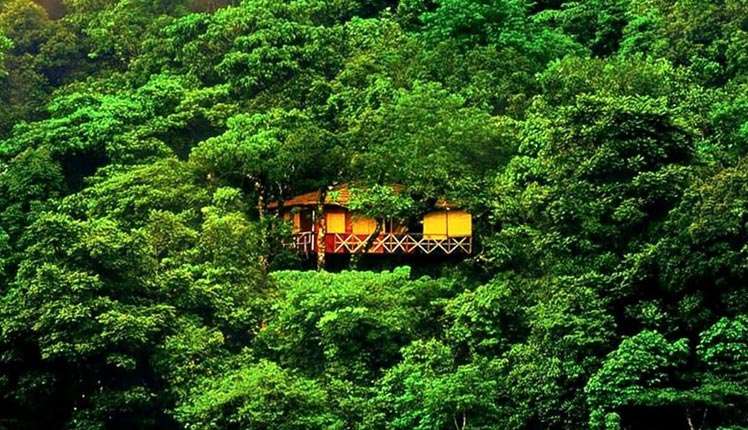 Kerala, a coastal state in India, has centuries years old history of Ayurvedic medicine and treatment. It is a traditional system handed down from generations to generation. In current times the state is witnessing a massive boost in medical tourism with visitors from across the globe. The traditional systems of Ayurveda and Siddha are the prime attractions of the state. Ayurvedic message and therapeutics is among the top reasons Kerala has become a quintessential destination for tourists.
The medical benefits of Ayurvedic massage are many. Reducing stiffness of muscle, body weight and improvement of blood circulation are the common effects of ayurvedic message. Also, these messages are believed to be strong anti-ageing practices.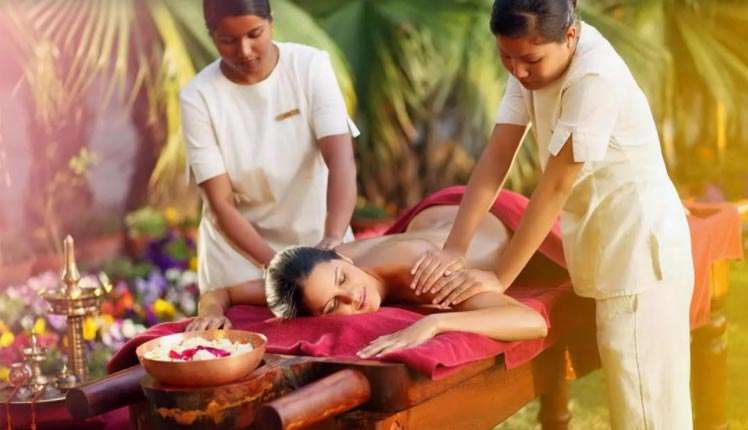 Spas and Health resorts of Kerala offers a complete lifestyle experience featuring ancient Vedic practices. Several luxury spas feature modern amenities like infinity pool. However, experiences like fire ceremony, yagna, abhisheka and Sanskrit chanting with in-house priests complete the plethora services in a rather unique note. Several traditional massage oils are used in spas of Kerala, which are unique to the state. Also, the they feature ancient massaging technique indigenous to the locales. Such a practice has origins in Kalarippayatu, an ancient form or martial art of Southern India. It is especially effective in curing back pain and arthritis.
There are several spas that are run since more than 200 years. They are run by families of practitioners since generations. Such a family is the Chathamangalathu Mana family, who has been in business since more than a couple of centuries. This service can be availed by banks of Kumarakom Lake in a resort run by the family. It is located in the picturesque site housed in a traditional styled mansion. Most resorts in Kerala are built in traditional homes built before 200 years. These are ancestral buildings but spa and massage can be also experienced in exotic boathouses floating in backwaters of Kerala.
This God's own Country is best place to enjoy the luxuries of Ayurvedic massage and spa retreats. Kerala boasts of upscale tourism blended with cruising in its backwaters and heritage yoga. A month of vacation in this exotic corner of India is an experience of lifetime.