Marx's manuscript sold at whopping 3.5 Crore at auction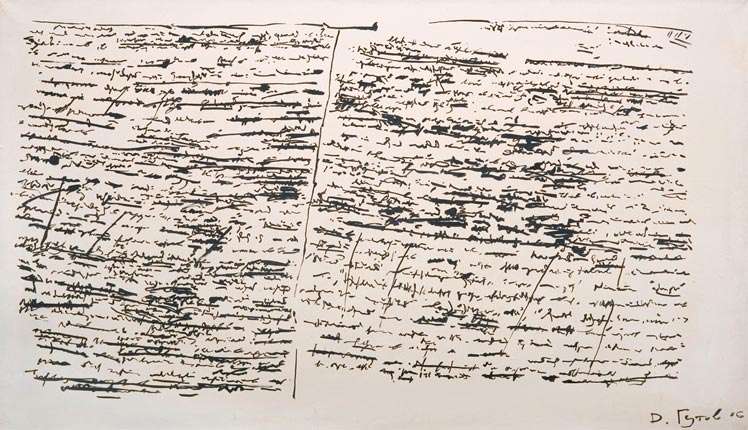 It was a substantial accolade for Karl Marx, the great Communist icon in his 200th birth anniversary. In a recent auction in China, a page of the original manuscript of Das Kapital was sold at a whopping price of USD 5,23,000 or INR 3,54,09,715. The page was acquired from Feng Lun, a notable Chinese entrepreneur. The bidding started at 3,00,000 yuan, finally reaching 3.34 million yuan. The particular page of the manuscript contained the extracts and analysis of Political Treatise on Banking, written by British banker James William Gilbart. This piece of writing is referenced as "Capital: Critique of Political Economy."
The original manuscript is one of his 1,250 pages of work on Das Kapital. He wrote it during his time in London from September 1850 to August 1853. The first daft of Das Kapital was written on the basis of this work. This material comprises of several basic blocks of his original thoughts and theories in Philosophy.
Earlier, in the first week of May 2018, Nanjing University of China put the original manuscript by Marx on exhibition. It was also held to mark the 200th birth catenary of the philosopher. These notes were written in Brussels and are related to economics and mathematics. This work is the mathematics behind his doctrine of surplus value as well as family accounts. These notes are held by Zeng Huansha, the chairman of Jiangsu Redsun Group.
Another manuscript written by Friedrich Engels was also sold in the recent auction. This fetched an amount of 1.67 million yuan. Engels was the co-writer of Communist Manifesto, along with Friedrich Engels. This auctioned manuscript was written by Engels back in November 1862 for the newspaper Allgemeine Militarzeitung.