Luxury Boeing used by Qatari royal family on Sale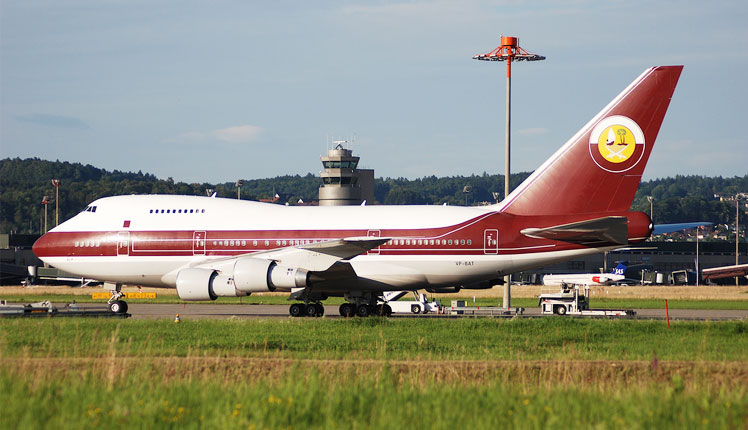 The 89 seat Boeing 747 formerly owned by Royal Qatari family is the Father of all Privet Jets. This luxury flying fortress is now on sale with a price tag of 18 million pounds. The Boeing is titled as "Head of state configured Aircraft" in the online site where it is put on sale. The Jumbo jet has been on work since 20 years. The Luxury Boeing is 65 feet high and is stuffed with the extravagant interior décor and amenities. There are bedrooms, offices and private dining areas in the jet. It was a Pan America passenger plane before being transformed into the luxury Private Jet. It was given the luxury makeover for the royal family in 2004. The interiors are all decorated with expensive and soft furnishing. There are also conferencing facilities in the ministerial boardrooms.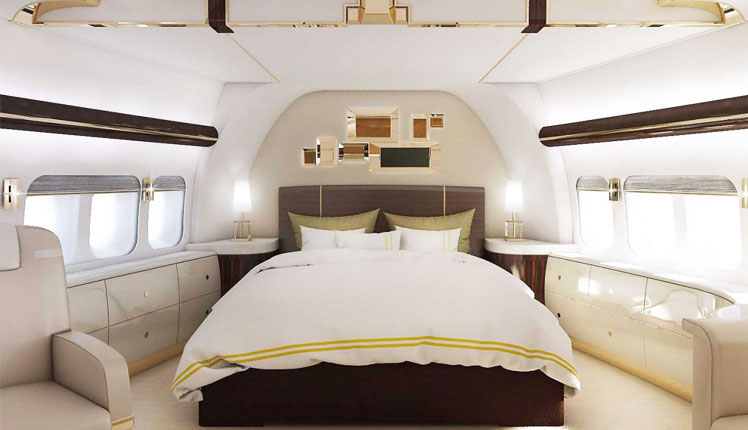 The Boeing 747 is one among the only 45 jumbo planes that were ever built. The wingspan of the jet is 195 feet and has been a special performance model plane. Until now, only 12 of these big flying machines survived and the Luxury Jet is one among these high-end airplanes. The ruling family of Qatar, the Al Thani Family, leased the plane from Worldwide Aircraft Holding in 1995. Since then, the plane is carrying the nation's painted maroon and white flag on its body. Even if the price is sky high, advertisers are boasting about amenities and condition of the aircraft in considering the price. They say that the buyer of the airplane will be surprised at the offering and the available extras offered with the plane. Claims are such that the Boeing has been maintained intensively and this is the reason why it is in its current shape and flying condition. The plane has so far crossed 68,602 flying hours. The aircraft is capable of carrying full customer load and fly non-stop from New York and Tokyo.