Got an hour for the Next Flight? Here is what you should Experience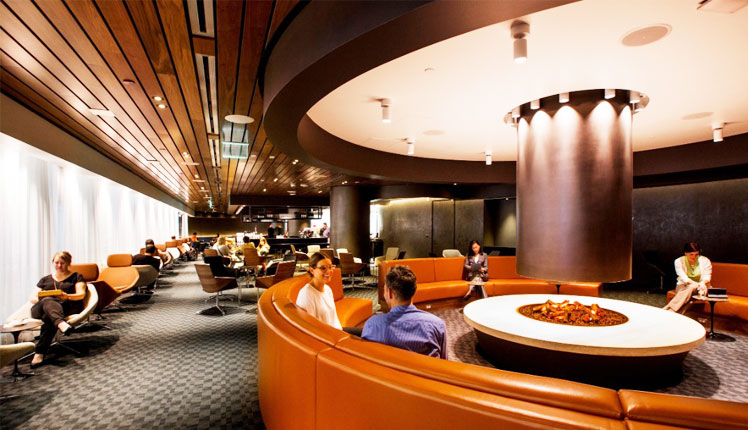 Luxury Airport Lounges can bring up a home away from home if you are stranded in some faraway lands waiting for your next flight. Furthermore, the nasty flight that delayed the hug with your kid could make a way out to yet another posh experience. These airport lounges would just make you miss the after leaving. Oneworld Lounge LAX The moments in the communal fireplace and the central glass atrium in the Oneworld lounge LAX might end up with another innovative business idea. Because, such serene place convoluted with energetic aura of natural taste can fire up some special part of the brain. It has seven shower suites, six iMac workstations and a team of concierges to follow up everything you require. The open atmosphere is with a spacious arrangement for 600 seats. The lounge is smeared with contemporary aesthetics in its every bit. For taste buds, the lounge is with multicultural menu from Neil Perry, the Qantas Chief.
Virgin Atlantic Clubhouse at JFK, New York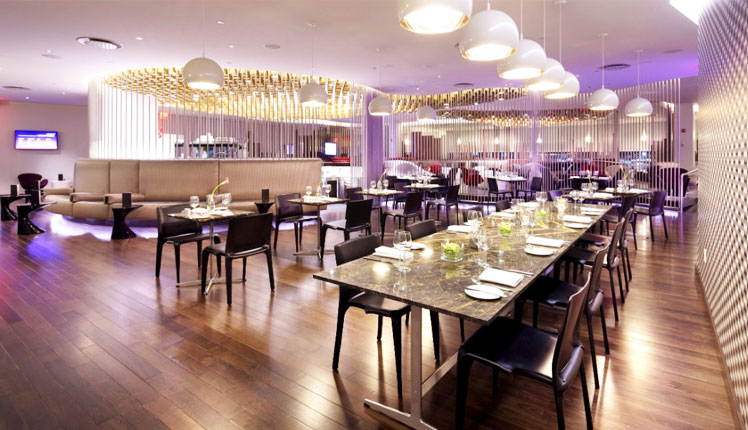 The Spa and Salon in this lounge are just iconic. The specialists are from New York's Bumble and Bumble with complimentary shaving, manicures and hair styling services. The spa is also with skincare specialist Dr. Hauschka who offers complimentary treatments and massages. Enjoy cuisines from around the world in the Clubhouse Brasserie. The red ball sofa in the entertainment zone is also a De-stress zone.
Centurion Lounge, San Francisco International Airport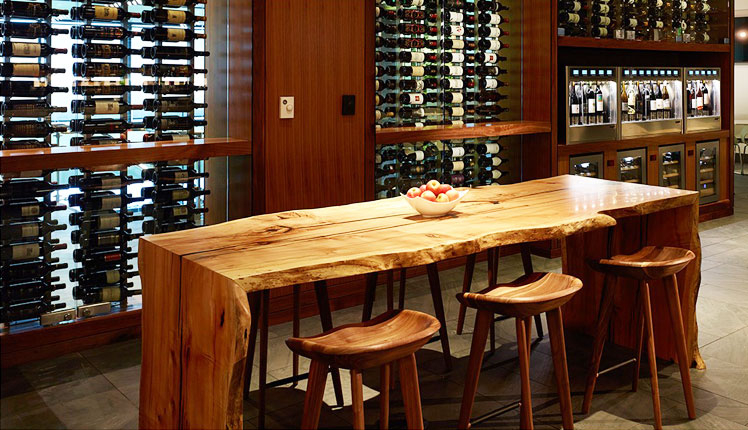 The centurion Lounge has some special attractions. The glass panels resembling natural décor is its signature style. A quick shower suite offers instant rejuvenation. Moreover, the lounge brings a customized version of Napa Valley with more than 18 unique wines from various vineyards of California. These are handpicked by Wine director Anthony Giglio. The Udon noodles with vegetable broth and the Italian Burrata on crostini offer a unique culinary taste. Cedric Vongerichten, the famous Chef himself presents these specials.
Qantas First Lounge, LAX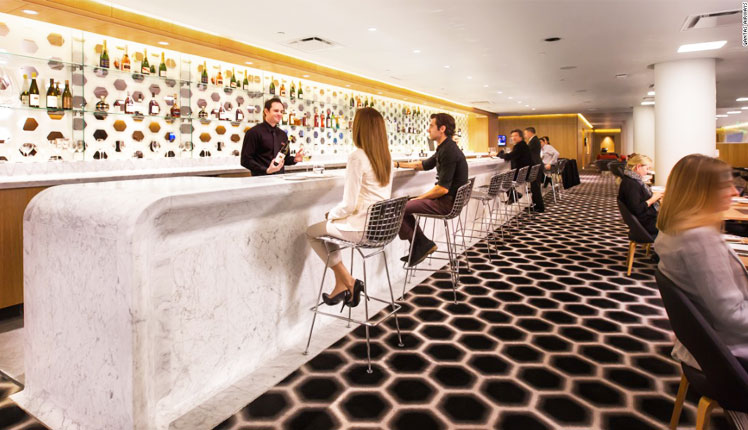 The Marble bar, which is 48 foot long is among the best place to enjoy a cocktail. The lounge holds sheer sophistication with a mixture of natural light and interior designing. Designed by Australian designer Marc Newson, the lounge depicts the beauty of oak walls, wool carpets and Italian leather seats. The gastronomic delights are from Chef Neil Perry. The mix up of Australian and Californian Wine is just superb.