Five Trendy handbags for Fashion fusion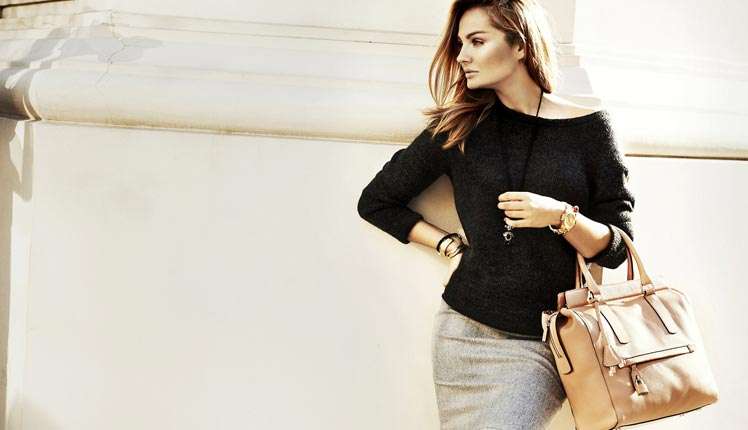 Handbags are accessories that augments the looks of women when matched properly with the dress. It can offer a strong sense of style statement to show up in any event. There are several types of Handbags available and new models are arriving frequently. However, there only handful of standard types. Here we handpicked five types of handbags that breaks away from the common ensemble. These are additional scores to enhance your style.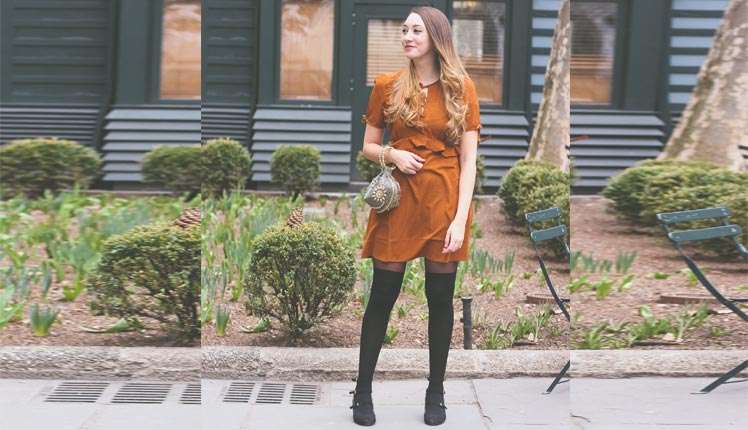 Potli
Potli handbags are traditional Indian handbags, generally accompanied by handwoven motives and embroidery. These are shaped as 'potli', an Indian kitchenware to drink water. These are smaller in size, only little bigger than the palm. Potli bags can be hanged easily by the wrist or can be carried on hand. It has sizable amount of space to carry small beauty accessories as well as money. Modern Potli bags comes with embedded jewels on sharp and bright colored fabric. A special feature of a potli bag is the strap at the neck that avoids any chain or button to close it. These strap is pulled tight to close the bag, while it is used the hanging belt.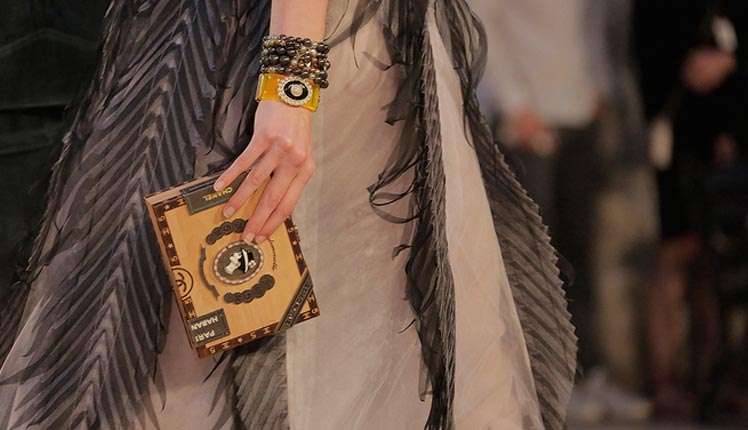 Minaudière
Minaudiere are small handbags with no straps. This surfaced as a fashion back in 1930s after Charles Arpels designed it for the first time. It is considered as a jewelry piece to carry small fashion items like watches, glasses, keys etc. This bag is an expensive piece of fashion embellished with precious and semi-precious stones. It can have several compartments in the interiors for maximum utility. It is an accessory for women, which was considered as an essential part of evening fashion.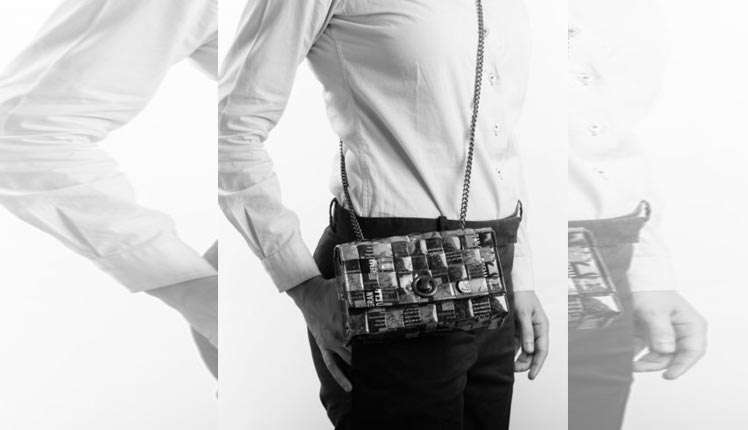 Chatelaine Bags
Chateline Bags are one of the oldest handbag styles dating back to 16th century. It is used as a decorative wear clasped at the waist. These bags are not used as a common fashion accessory in modern world, but its variants are still used widely. Chatelaine refers to decorative chains worn by women around the waist. Similar to early times, Chatelaine bags are still considered as status symbol. They are generally decorated with jewelries and precious stones.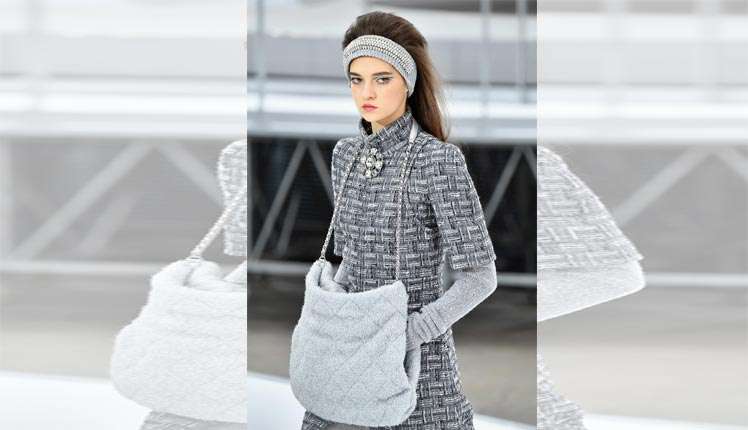 Muff
Muff refer to high fashion handbag types. They feature warm furs that keeps hands warm. These handbags are classy style in cold regions matching with similar dress ensemble. They have a wide size range but the design is kept simple restricted to rectangular or square shapes. Muff handbags can offer a sharp style sense.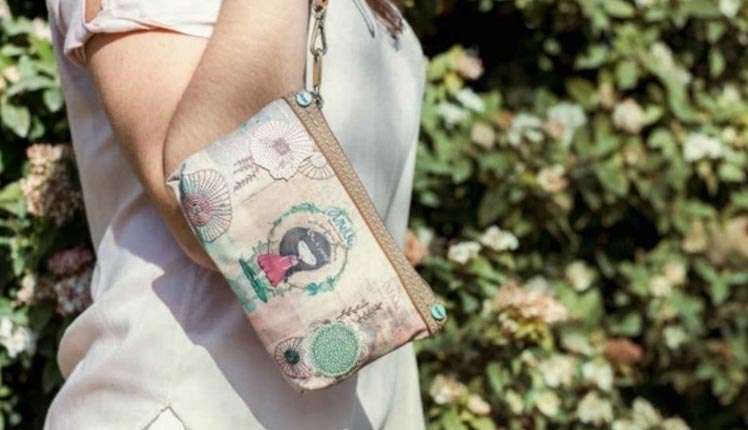 Wristlet
Wristlet are small bags comparable to size of wrist. They are accompanied by a strap that allow it to hang by the wrist. They are similar to clutches or purse, but the strap makes the difference. Wristlet can be used to carry small accessories like lipsticks, credit cards, small mirror and light cash.