Five little known facts about Meghan Markle, the going-to-be princes of Buckingham Palace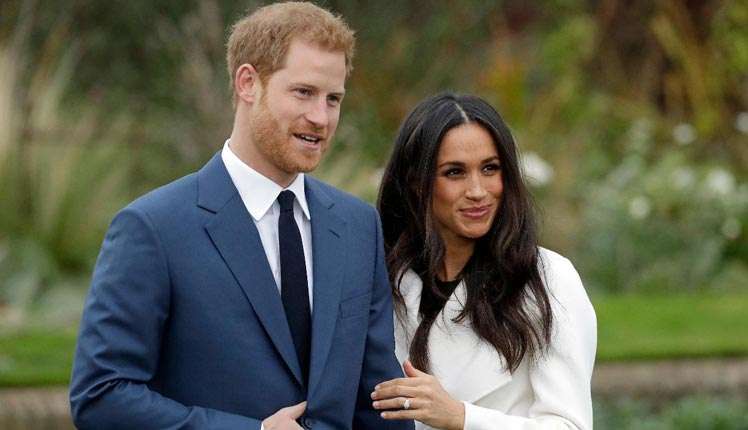 Meghan Markle will become a royal member of Britain after her marriage to Prince Harry. As the marriage is getting closer, scheduled on May 19, 2018, she has become the most sought-after celebrity. A retired American actress, she is much more than a simple description fitting the screens. Here are five little known facts about Meghan Markle:
Meghan Markle might have Shakespeare's blood running in her veins. There was report by MyHeritage about Meghan's ancestry. The magazine claimed that she is from the same lineage as William Shakespeare. Per a spokesperson, she always had a connection to eminent Britons. They also claimed that Meghan was destined to be Brit.
Markle is related to several charity works and involved in many humanitarian causes. She was more into women's health awareness and gender rights. She is also related to many organizations for animals. Her profile as a philanthropist extend across Africa and Asia. She has worked with World Vision and United Nations wings for gender equality and women empowerment. She also resolved to retire from her career as an actor to focus on philanthropy.
Meghan Markle was married to Trevor Engelson, the film producer, in 2011. They split up in two after two years. They were married in Jamaica after dating for six years. They were divorced in August 2013, citing "irreconcilable differences" as the reason.
Princes Diana was the Meghan's childhood role model. She was inspired by the princess she was more interested in her humanitarian work rather than the royal life. She also collected clothes and toys for disadvantaged children in her school days. Per her biographer, she wept watching the funeral of princes Diana.
Her most treasured possession is a small note from her father. Meghan keeps it in her jewelry box and places it beside her bed. The note says, "Meg, I knew this day would come. I'm so proud of you," congratulating on her first TV show. She says, it is the best handwritten note she ever received.