Five Grooming essentials for Classy Men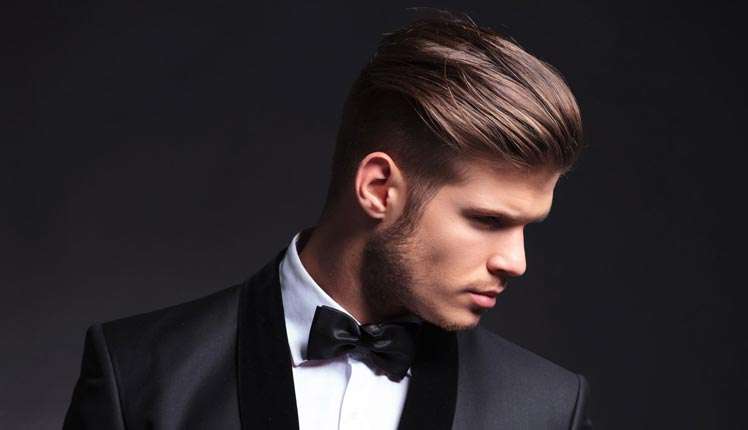 For Men grooming is a way to get confident and classy.
The washbag has been among the true companion of all men, especially while travelling or spending days away from home. But grooming has grown much further than shaving cream, hair oil and toothbrush. Men's style is being redefined with the plethora of grooming options for men. Thus, the washbag, now, is not a pack with a zipper anymore, it is a bag containing a number of sophisticated items. We have handpicked five essentials to stuff in the grooming bag for classy style.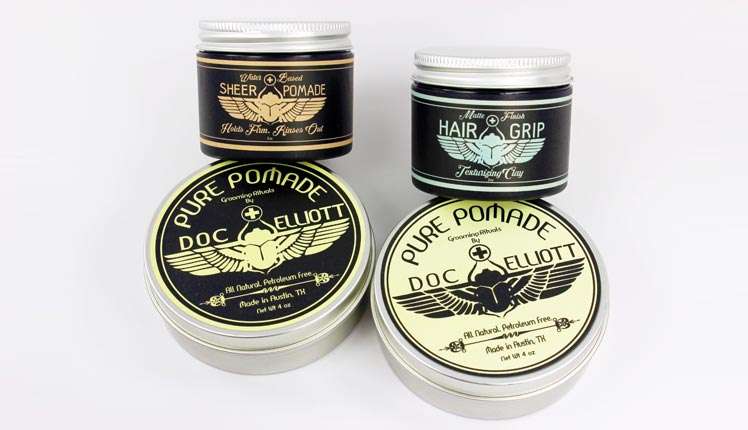 Water based pomades are better than others; they are non-sticky. Courtesy: Doc Elliott
Pomade
Hair leaves a distinctive impression in looks. Well set hair speaks a lot about the strong sense of discipline. Hair is not the first aspect one would notice, but it is the subtlest element of your looks that remains in memory. Hair, therefore, deserves a special care. A quality pomade does the job for you. Water based pomades are the best as they can be washed easily with water. Pomades will set your hair as you like and let your worries escape away.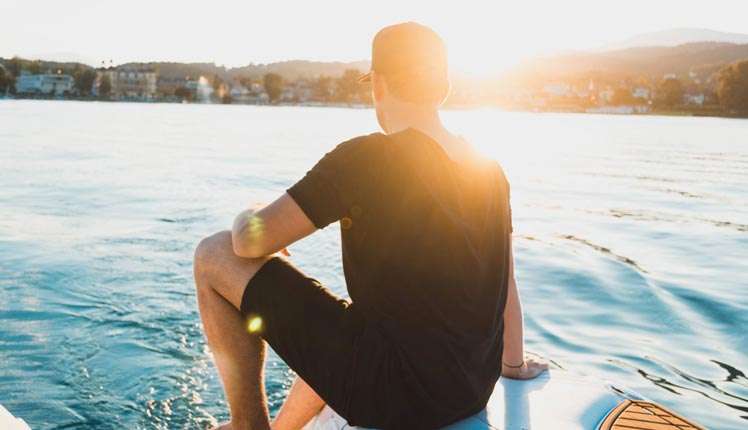 A moisturizing sun screen will always help you to enjoy the sun.
Sun Protection Lotion
Yes, being sun-burnt matters, and it is what men should be. However, it does not mean exposing your skin to UV lights whenever situations allow. Also, keeping the skin healthy is about self-awareness and caring yourself. This makes a quality SPF lotion an unavoidable item in your grooming bag. There are several brands that produces all-in-one lotions suiting all skin types. Choose a light moisturizer with SPF to care your skin.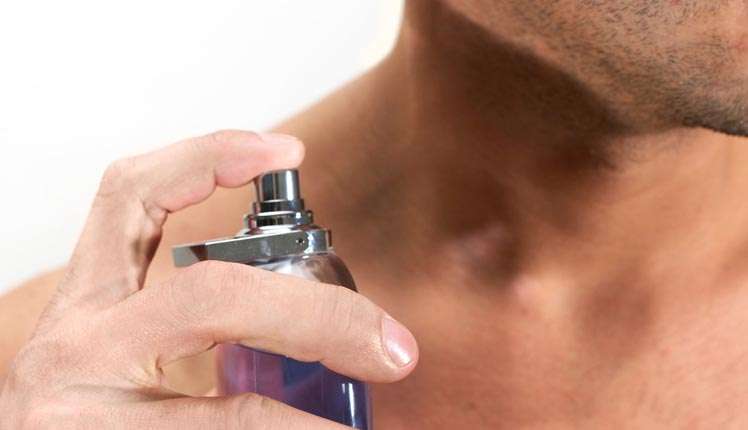 Unscented deodorants are the best picks for men, as they make body smell a pleasant aspect.
Deodorant
Deodorant is an essential item but be careful not to pick a fancy one. Scented deodorant can spoil the feel and subdue your own scent. Pick some unscented deo that would leave your skin without any scent. Also, don't make your armpits sticky using just any deo. Use a high-quality product that last longer.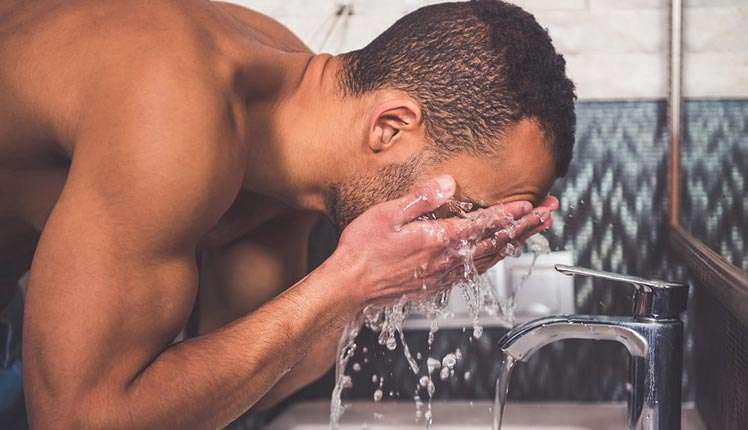 Charcoal based facewash are recommendable.
Face Wash
Pack a face wash with charcoal components, which is effective to do away with dirt and toxins. Wash your face while taking the shower every day. Also, free scrub once a week to make your skin clear of dust and dirt. Face wash helps to control oil and helps to glow your facial skin.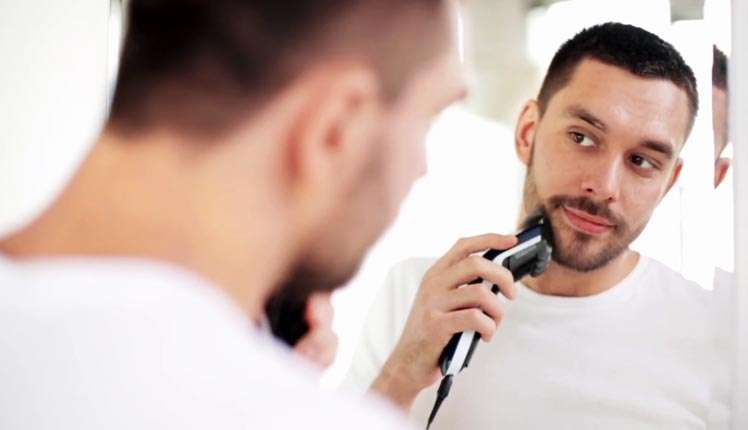 Always pack an all-in-one electric shaver in your wash bag.
Electric Shaver
When it is about an electric Shaver, it is about the gadget that makes you neat and tidy. Keep an all in one shaver that can be used in multiple ways. Body groomer, ear and nose trimmer are important gadgets. Use razors after showers, because this is when the hairs are softest.