Five Facts about wow facts about Koenigsegg Agera, the Fastest and the most Furious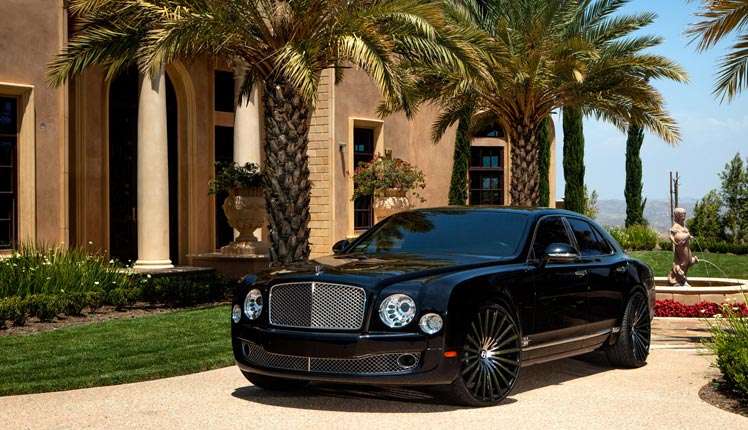 In the world of Super Cars, the Koenigsegg Agera is crowned as the fastest. It is officially recognized as the fastest production car ever designed. Its speed spec is a breakthrough range of 277.9 miles per hour. And this speed is 2 ways, which makes it capable to counteract the impact of gravity and wind. It is followed by the Bugatti Veyron Super Sport, which flies at the speed of 265.7 miles per hour. Here are some interesting facts about Koenigsegg Agera.
The Agera R model runs on the lightest and the most compact hyper-car engine in world. It runs on 5-liter, V8 bi-turbo engine, which is the lightest and most compact car engine in the world. It can produce a peak torque of 1200 Newton meter, with a power of 1100 hp on E85 bio-fuel.
The Koenigsegg Agera R also boasts of the world fastest roof box. It is the made of carbon fiber and it is super lightweight. It is tested successfully at 748 kilometers per hour. It is detachable and it can also stow inside.
The name "Agera" means "to act" in Swedish language. In imperative, it is like saying (you) act!
The Koenigsegg Agera is the one of most expensive cars in not only Sweden, but in the world, with a whopping price tag of RM 15,000,000.
During an early test session in Angelholm, the Agera R broke six world record in land speed for a production car. It reached 0-748 km per hour in 14.53 seconds and from 748 to 0 km per hour in only 21.19 seconds.