Five $999.99 iPhone apps that matters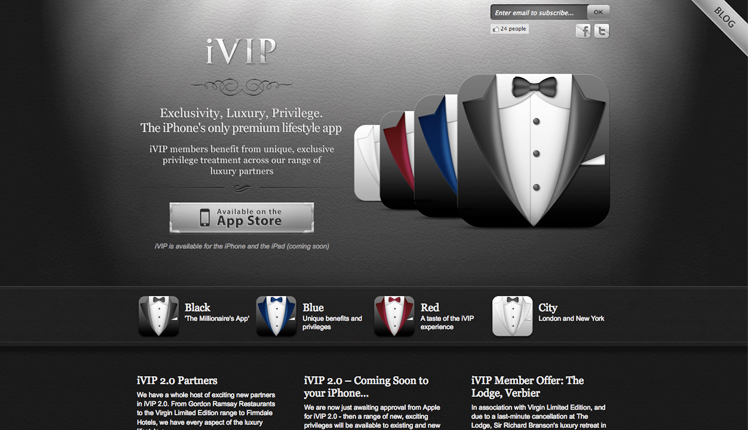 VIP Black Commonly known as the Millionaire's App, this lets to enjoy VIP amenities and services from luxury brands. The app is activated only after a verification of the user that he or she have assets above 1 Million. Therefore, only buying the app would not do, you will have to verify a million's worth to access its services. Services through the app include Gordon Ramsay Restaurant, Virgin Limited Edition, Frimdale Hotels, Personal Trainers, Privet jets and other exclusively for millionaires. The app allows only one time activation for a year. The fees is other $999.99 for the next 365 days.
Alpha Trader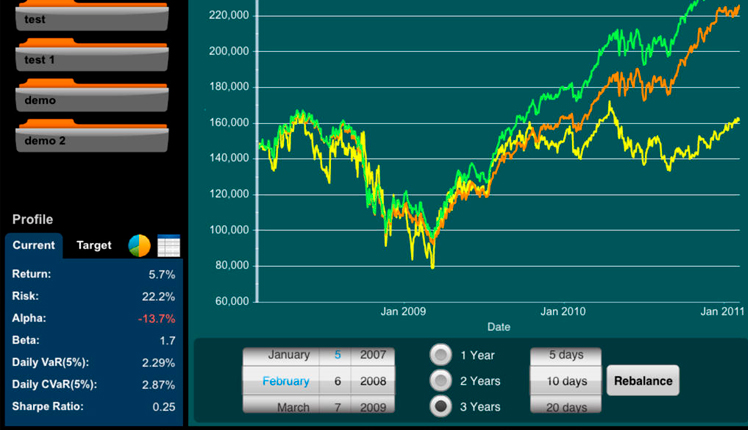 This app can certainly stand for its exorbitant price as it is of much use to businessmen. It is specially customized for investors and investment professionals. Integrated with portfolio management tools it provides offers real time stock prices. It simplifies business in the stock market as the app is equipped with a fully integrated investment trading suite.
BarMax CA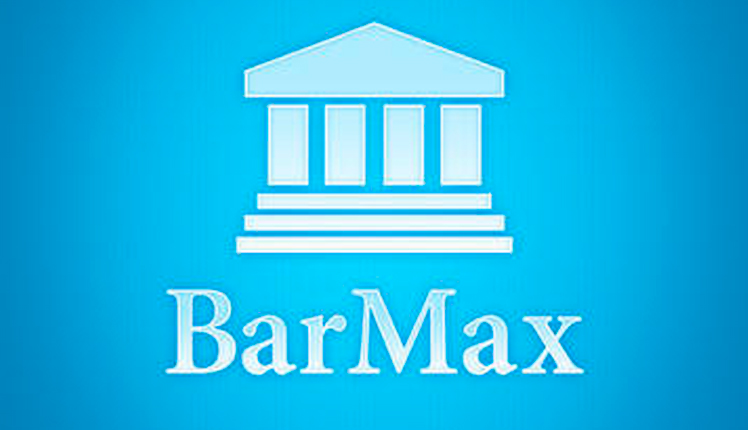 More of an academic app, this is a tool for Law aspirants. Developed by a Harvard Law School alumni, the app provides massive study materials and audio lectures of more than 50 hours. The app offers preparation materials for California bar exam. It is with essays, MCQ and many other tests for practicing.
MobiGage NDI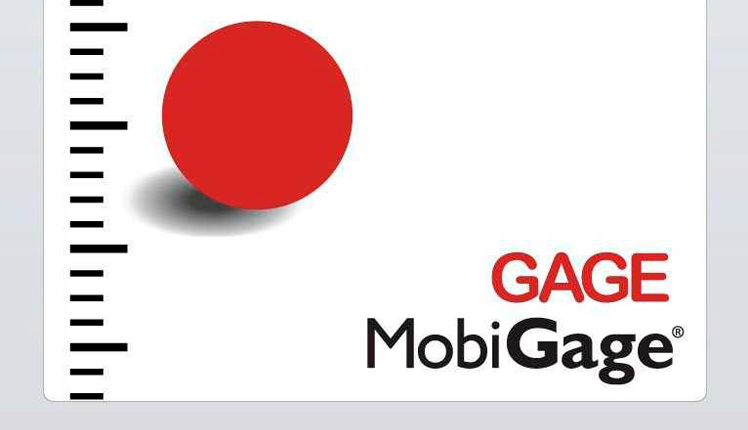 The app is for professionals working with measurements and inspection. The app is a strong tool for professionals to edit, create and run measurement schemes. Created by Titansan Engineering Inc., the app can email reports and automate the process of inspection. The app can be connected to a wide range of measurement devices such as calipers, micrometers and CMMs.
Agro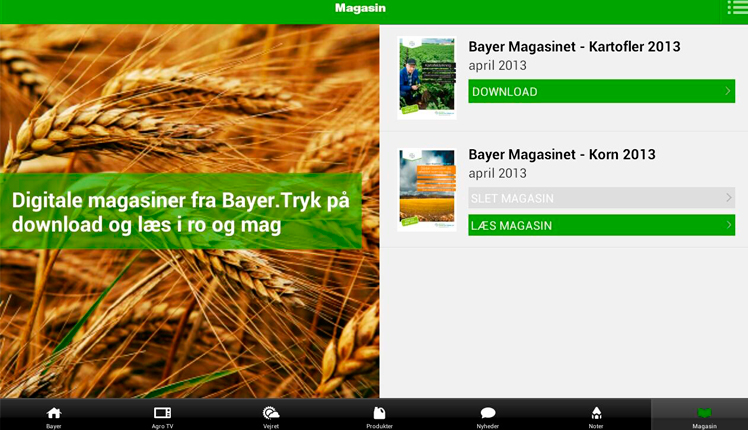 Made for crop scientists the app ultimately aids to improve quality and quantity of food. The app helps to create report on test and accumulate data. With this app, agriculture scientist can report and optimize their research. An ingrained capacity of this app is the off line capability. This app works well in areas with no network or connectivity.