Experiencing backwaters and luxuries of Boathouse cruising in Kerala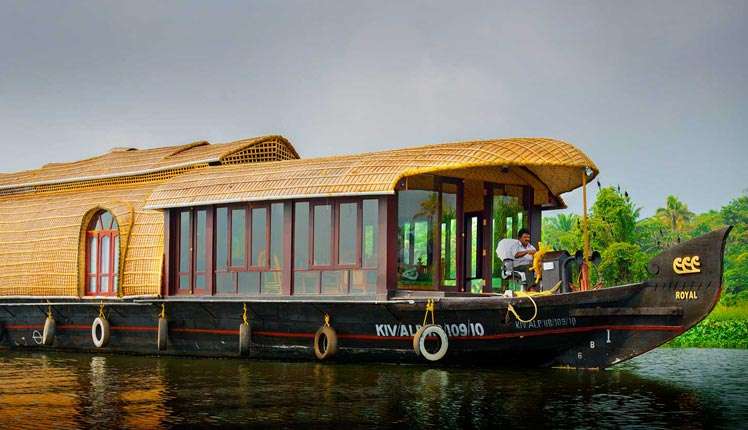 This land is called "Gods own Country". Kerala, located in the southernmost tip of India facing the Arabian sea is a profusion of culture, nature and luxuries of Ayurvedic spas and treatment centers. Apart from canopies of coconut trees that embellish each shorelines of this land, the narrow and wide inlets running deep into countryside add to its wonders. There are several destinations for luxury travelers in Kerala, including coffee and wilderness of Coorg and the tastiest village foods. However, the experience of boathouses in backwaters of Kerala is truly an enchanting one.
The Boathouses tour through the calm countryside of the state passing villages, paddy fields, coconut plantations, traditional houses, fishing spots, and lakes. The luxurious cruising in such boathouses can be as short as eight hours and as long as weeks or even months. Starring the night sky from the backwaters on a luxury boathouse is a close encounter with tranquility of nature. The cruising of backwaters passes through modern and ancient towns of Kerala.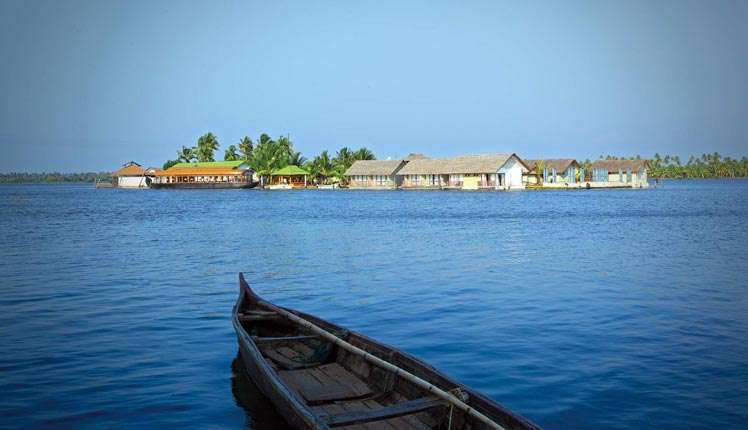 In the relaxing trip in wooden ferries, enjoying freshly cooked traditional meals and optional yoga therapy augment the enjoyment. These boathouses are among the best places to enjoy the daintiness of Indian food. The foods are cooked by local chef using common spices, vegetables, seafoods, and non-vegetarian items found locally. Chilled beer is a special attraction in these cruises.
There are packages including special spa and message therapy as la-carte in some boathouses. As the state is famous for Ayurvedic massages, visitors often enjoy special therapeutic treatments offered by trained masseurs and professionals. Boathouses also offer the famous panchakarma treatment while on cruise or at a local center by the shore. It is a rejuvenating therapy proven highly effective for even complicated ailments.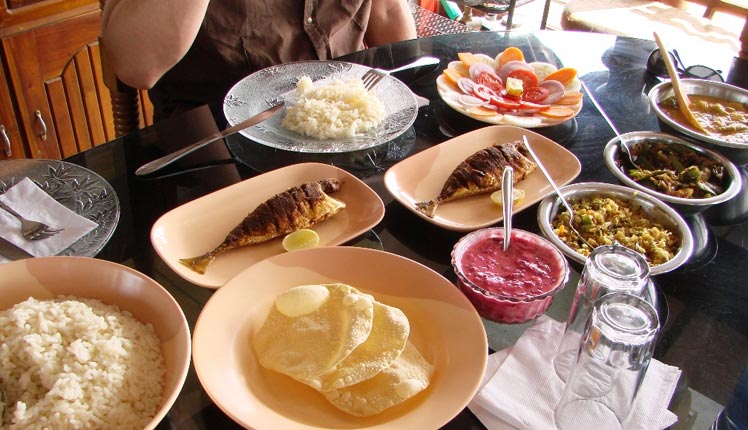 Most of these boathouses start at Alleppey or Alappuzha. This town is also known as the "Venice of East". True to its name, Alleppey is where the romance and coziness of ferry-rides begins. There are low coast options to enjoy the backwaters as well, but for extravagant travelers the options are ample. Still, a little caution is necessary in not paying overpriced services, because, at the end of the day, it is all about personal experiences. The best way to book a luxury cruise is to find services that are reputed enough or have some local contacts.
The best season to visit Kerala is from October to January, when the weather is dry. Monsoons are also the best times to visit the backwaters to experience rain on water.