Cannes Yachting Festival 2018 ready to roll out this September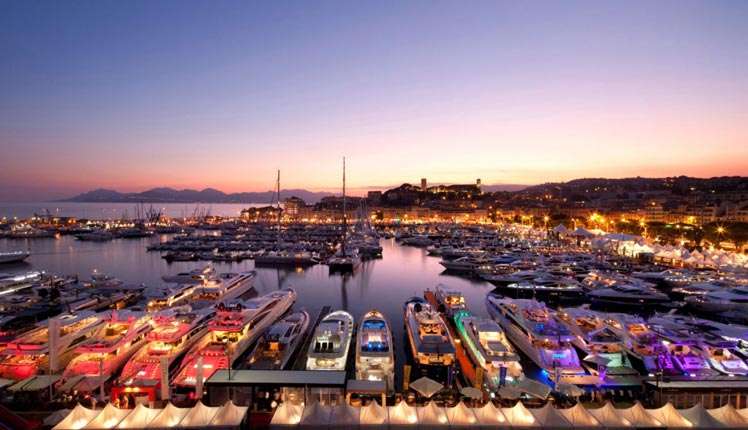 Cannes Yachting Festival 2018 will be held from 11 September to 16 September of the year. This festival boasts as the biggest boat show in the globe. In 2017, 50,000 guests visited the fest, half of which were international. It featured 528 exhibitors from across French and other countries. Per reports, 60% of the exhibitors were from abroad. Close to 1000 boats of different types and sizes were displayed in the festival. The festival is organized by Reed Expositions France. The first edition of the fest was back in 1977. The Vieux Port and Port Pierre Canto hosts the fest at Cannes.
Luxury car brand Maserati has been the official partner of the festival since 2017. The VIP and Riviera card holders of the event will be especially treated by the luxury car brand. They will be courtesy car service from Nice Airport to the festival venue. Maserati will also feature its own lounge for all visitors in the festival. In the lounge, the brand will showcase all its latest models.
The International Yachting event is held every year in the most of September. The boating season begins with this festival. It is also the primary in-water boating event in Europe. In 2018, the festival will reach its 40th anniversary. Apart from Maserati, other partners of the event are FRED and Maison Dalloyau, the Jewelry houses and Louis Roederer, the champagne company. Other associated brands with the festival are Musto, Water Yachts and Azur Helicoptere.
A report highlighted that Sunseeker, a premier yacht manufacturing company will showcase its new model in the festival. The Predator 74, has a flybridge and is developed to offer an exclusive leasure experience. The interior of this yacht is designed pillarless, with windows down to the side deck. The yacht is convertible and it can be transformed to an open yacht.