Bentley Mulsanne is whopping USD 338,625! But it's worth it
There are specific reasons why Bentley has special price tags and still they get sold out. This high-end car brand comes up with certain models that are too costly to handle. However, there are specifics that backs such price. They are also the factors that make its buyers not to be skeptic to spend those whopping amounts.
For instance, the Bentley Mulsanne is with a price tag of USD 338,625. And, the reason that define such price are quite impressive. It is not manufactured in the way other cars are produced. While, most of average luxury cars are produced in bulk in automated industry setups, a Mulsanne is developed through manual labor. It takes considerable time for such a car to reach the finishing stages. The following are the reasons why the Mulsanne is special.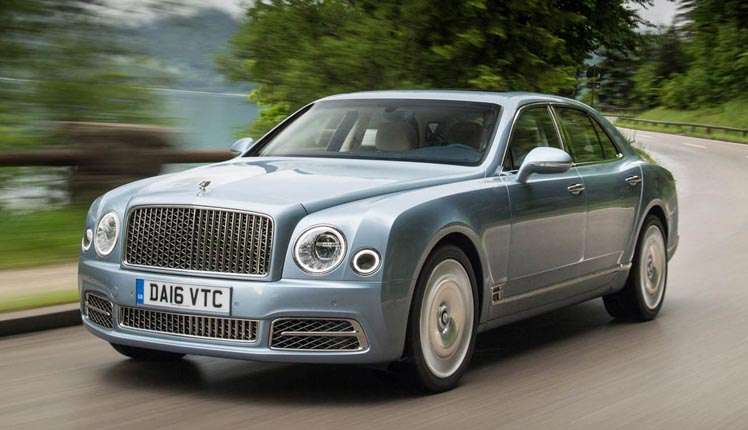 A Bentley Mulsanne require 500 hours to complete of which 80 to 90 hours are only invested on the body.
Production involves manual work
The body of Mulsanne is manufactured by a special technique called super-elastic metal forming. The car's body is completed with six super-elastic stampings. On these stampings, it is not possible to stamp the character line as might change shape as it moves across different materials. Thus, it needs manual scratching of the character lines to attain uniform shape.
While, other automakers do not care for the shape, Bentley never hesitate to invest time and money to attain perfection. Also, the ten bronze seams are hand-sanded with fine-grit paper, that ranges to 600 grits. For this manual work, a Mulsanne require 500 hours to complete, of which, 80 to 90 hours are only invested on the body. Another aspect is the cars are hand-painted. It takes about five days to paint a Mulsanne.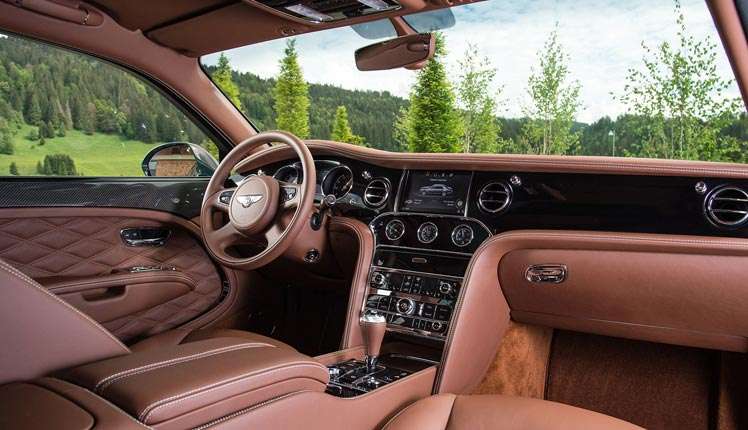 Total nine varieties of exotic timber are used for interior wooden décor of a Mulsanne.
Exotic Raw Material
Mulsanne is the model where more wood is used than any other Bentley car. In a car, nine variety of exotic timbers are used. To attain an interior similar to the touch of a grand piano, massive amount of cutting, forming and finishing are done. Extensive technical processes are involved to prepare them, while the final finishing again requires hours of manual labor. Additionally, a Mulsanne car require 16 South American cattle hides, while only half of it are actually used. Extensive handwork is involved to stitch the patterns on the leather.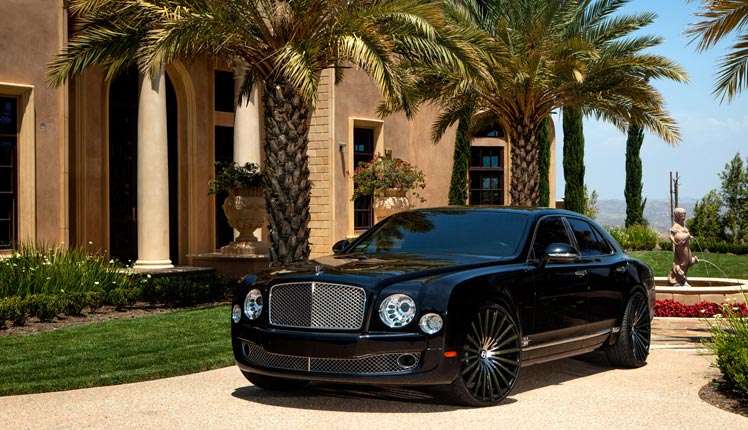 Bentley Mulsanne are manufactured only after personalized orders.
Fully Personalized
A Mulsanne is not available in standard form. Bentley only accepts customized orders. Thus, every car of this model is different and they are only produced on demand. Bentley produces them as per the preferences of buyers.
Lastly, apart from these expensive aspects, the engine in Mulsanne is also unique. It uses 6.75-liter turbocharged V-8 engine. This engine is built one after another and in a single day only three to four engines are built. Thus, there are many reasons to why a Bentley is worth its price. There are, in fact, some consumer products, which means more than just their price tags. Bentley cars are definitely among such produces.